Video In Retail
This Working Group is focused on helping retailers and their suppliers to better understand how recent developments in video-based technologies can enable them to reduce retail losses, better manage issues of staff and customer safety, improve the customer shopping experience, and streamline organisational processes.
Driven by a strong research programme, and actively supported by industry-leading technology developers and retail specialists, the Working Group is helping its members to navigate the rapidly developing space of video technologies in retailing, including video analytics, new forms of data storage and processing and building persuasive cross-functional business cases.
Research papers
Our research papers offer groundbreaking insights and actionable outcomes to help retailers and their partners better manage the many ways in which profits can be negatively impacted by all forms of retail loss. Produced by some of the leading academic experts in the field of retailing and loss prevention, they are all free to download.
Video In Retail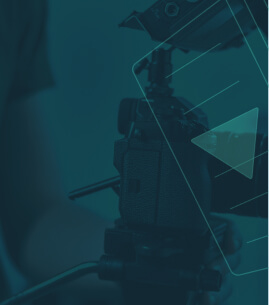 The Utilisation of Video Analytics: A Survey of Retailers
How retailers are using and planning to use video analytics
Professor Adrian Beck
Learn more
Video In Retail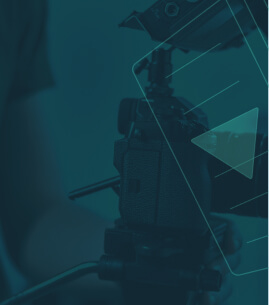 Video Technologies in Retailing
New insights on the use of video and video analytics in retail
Adrian Beck
Learn more
Our Meetings
ECR Retail Loss Group regular working group meetings provide an opportunity to network with industry peers, hear updates on the latest research and sector initiatives, and development new skills and insights. All retailers, CPGs and academics can participate at no cost.