Retail Loss, Safety and Security
UK Grocery sector reports a 33% increase in Unknown Loss (Shrink)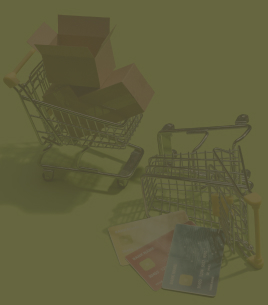 Retail Loss, Safety and Security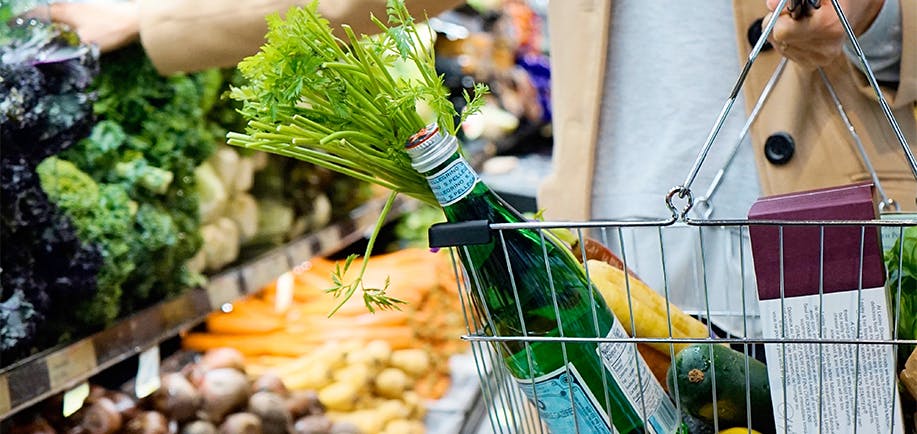 UK Grocery sector reports a 33% increase in Unknown Loss (Shrink)
ECR Retail Loss recently hosted a benchmarking research session between loss prevention and finance leaders from ten top UK retailers, with a combined turnover of £192 billion, provided insights into the changing risk landscape, with shop theft an area of considerable concern. The session saw each of the industry leaders share anonymised details of their shrinkage run rate expressed as an index compared to 2018. Also included in the research session was commentary and insights from the retailers as to what's driving the losses and their responses to it.
The key finding was that, compared to the pre-pandemic levels of 2018, on average losses have gone up by one-third., and for some, it was more than a 50% increase. Inevitably, the discussion then turned to the question of what's driving the increase, where retailers agreed that a lot of the increase could be explained by external theft, with all retailers agreeing that that more people are stealing from them.
The reasons for this are complex, but Professor Beck, the academic advisor to ECR Retail Loss, identifies ten key drivers of increased theft from supermarkets today:
• Violent criminal gangs targeting retail stores, believing it's low risk for high reward.
• Adverse economic conditions and inflation leading some to steal everyday items.
• A legal framework downplaying significance and penalties associated with retail theft.
• Police and the courts overwhelmed by a lack of resources and a backlog of cases.
• Not enough staff monitoring self-checkout terminals to deter opportunist theft.
• Retail 'non-engagement with thieves' policies designed to protect store staff.
• Lack of clarity around training, equipment, and backup for in-store security guards.
• Increase in social media posts of retail crime sprees inspiring copycat behaviour.
• More open-plan store designs make theft/looting easier to do and harder to stop.
• More opportunities to sell on stolen goods, especially via online platforms.
The discussion in the group also covered how each of the business's were looking to combat the alarming rise in losses and actively adopting various strategies to safeguard their business and prevent further price rises being passed on to consumers.
Measures include increased use of technology, such as video surveillance, locking trolleys, product tagging, and improving store design to create "zones of control.
ECR Retail Loss will bring together this panel of industry experts again in November to track progress on whether retailers are being successful in reversing this disturbing trend in retail losses.
Jul 12, 2023