Food Waste
Introducing the Top 30 Food Waste Innovation Finalists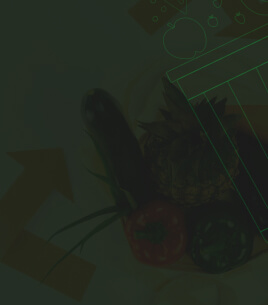 Food Waste

Introducing the 30 most highly rated food waste innovations
We throw away one-third of all the food we produce. Reducing that waste in retail is good for the planet, the price of everyday essentials and industry profits. To find new ways to prevent food surplus in stores, to exit any food surplus and to then re-use food waste, the ECR Retail Loss group, a network of hundreds of global retailers, have been on the search for innovations in partnership with Co:Cubed—an agency who monitor more than 12 million startups worldwide.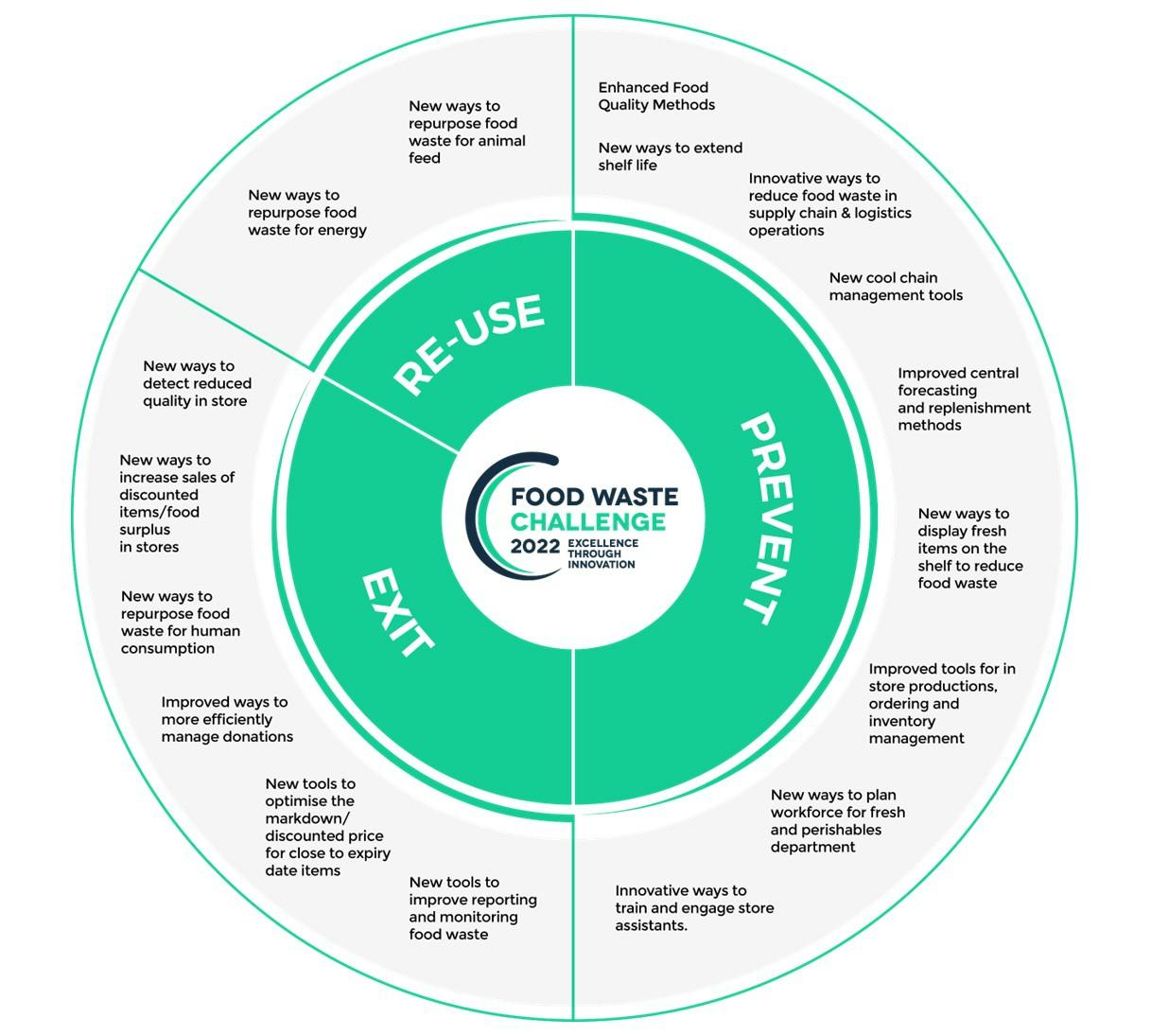 From a long list of over 100+ innovations, a panel of food waste experts representing 30+ retailers from around the world, have rated each innovation to arrive at a list of the top 30 most highly rated food waste innovations.
John Fonteijn, Chair of ECR Retail Loss, says: "Reducing food waste in retail is an essential part of doing good business and the organisations in the ECR Food Waste Innovation Challenge have the potential to save the retail industry billions as well."
The Top 30 includes SAVRpak, whose peel-and-stick patches absorb condensation inside food containers. The firm says it could cut up to $78 Billion of food waste. SAVRpak is the brainchild of aerospace engineer Bill Birgen, who says: "I'm basically using the same tools that I use on a rocket or an aircraft."
He joins Seab Energy which helps businesses make their own green energy on-site, by converting unwanted food waste into fuel. Its plug-and-play units can be quickly and easily installed, converting up to 2500kg of organic waste per day into free electricity or heating.
Also on the list is Happy Hours Market which tackles the problem of the 85% of unsold food that is simply thrown away. Its fleet of small trucks collects and redistributes unsold food. Co-founder Ludovic Libert says: "More than a million live under the poverty line in Belgium. They don't have enough to eat properly, while good food is simply thrown away. We will provide daily access to shops' unsold food, just after their closing, at a reduced price."
To learn more about the Top 30, please visit the website which can be accessed by clicking here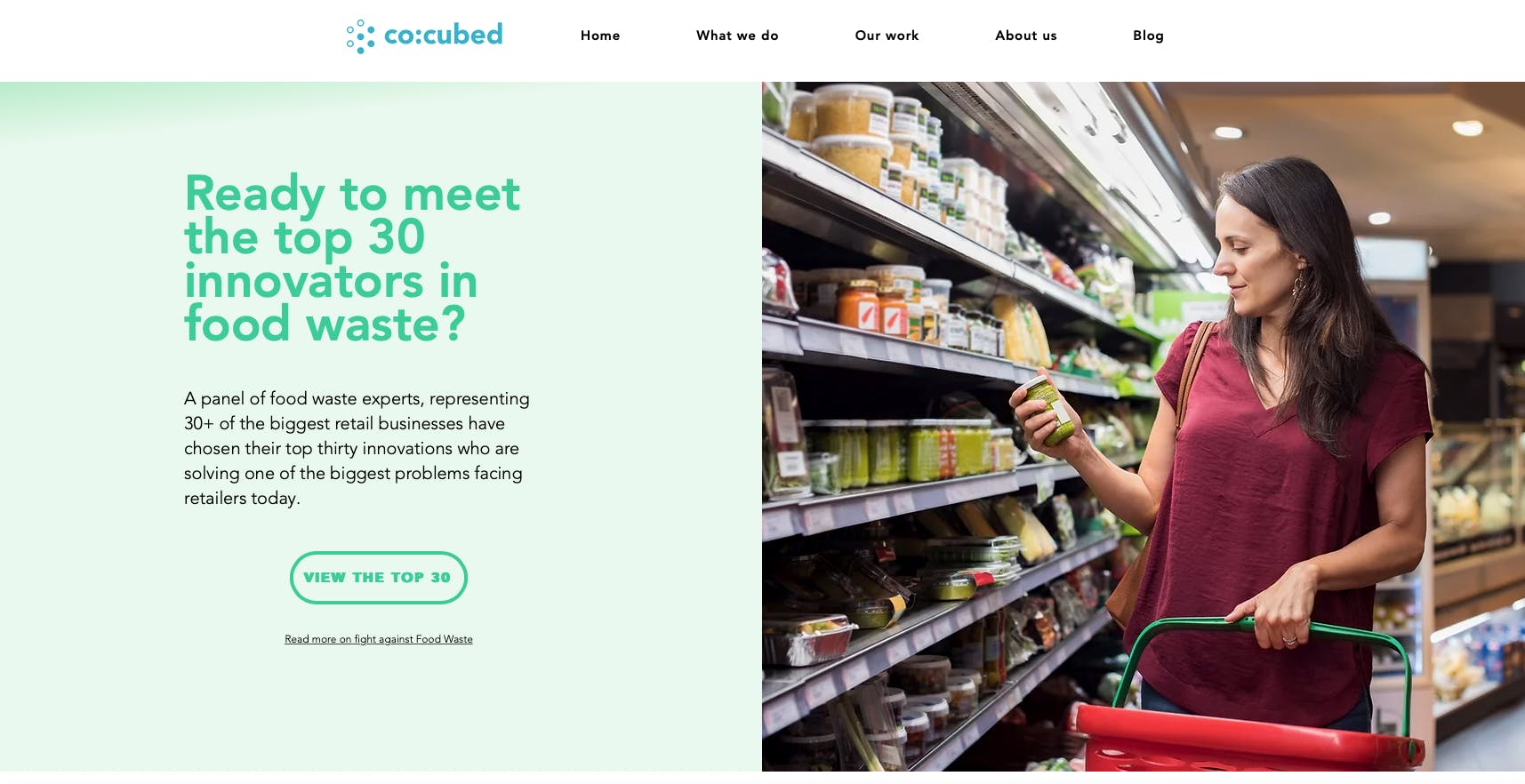 On November 30th, ten of the Top 30 finalists will be pitching their innovations at the ECR Food Waste Innovation Challenge finale. This showcase finale will be held online and hosted by Jeremy Basset. Retailers, producers and academics wishing to hear these pitches live, and to hear reactions and questions from the 30+ retailer judges are invited to join this finale. Click here to register. 
"We're proud to partner with ECR Retail Loss and their global retailer leaders to identify these Top 30 solutions," says Jeremy Basset, Founder and CEO of Co:Cubed. "Food Waste is one of the world's biggest challenges. We're excited to put the spotlight on some of the innovators who are leading the revolution of positive change."
Sep 30, 2022