Self Checkout
Revealed: The 30 innovators in self-checkout most highly rated by retailers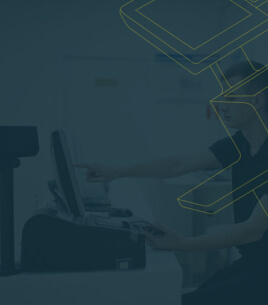 Self Checkout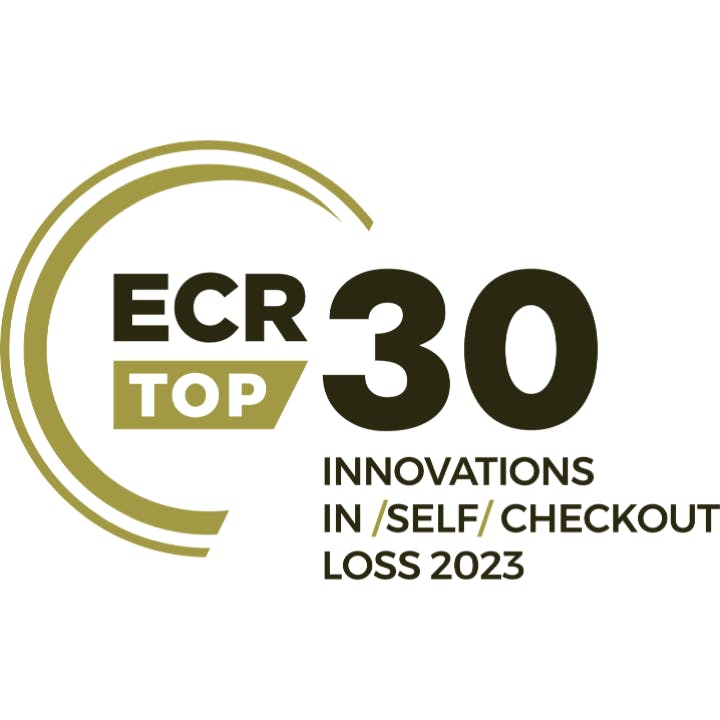 Introducing the industry experts' Top 30 choices in the 2023 Self-Checkout Innovation Challenge
Retail's growing demand for speed and convenience has led to the widespread adoption of self-checkout. But are there smarter ways for customers to scan and pay for their purchases without assistance from store staff and with less risk of losses?
Now, following a three-month worldwide search of more than 150 companies, our panel of retail-expert judges have identified the 30 most promising new solutions to help unlock the full potential of self-checkout technology. The innovations fall into three main categories: customer experience, innovation and workforce support.
On June 28, 2023, ten of the Top 30 finalists will pitch their innovations at the ECR Self-Checkout Innovation Challenge finale..
Click here. or an overview of each of the Top 30,....
The Top 30 in full: AiFi, Attensi, Axonify, Caper, Checklens, Chooch, Cognitiwe, Easyflow, Edgify, Everseen, Flow Retail, Grabit, iRetailCheck, KanduAI, Malong Tech, Mashgin, Percepta, Rapitag, Rocket boots / Beehive, SAI, ScanWatch, Sensei, Signatrix, Snabble, Supersmart, Tiliter, Trigo, Viscovery, Yoti, Zippin
Join us for the Online Innovation Showcase Finale on June 28th at 1pm UK
CLICK TO REGISTER
Apr 13, 2023