Retail Loss, Safety and Security
Aimee Charlton announced as new ECR Retail Loss board member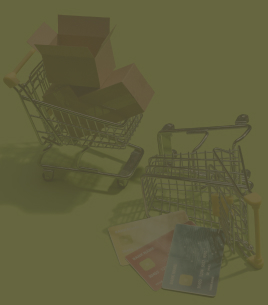 Retail Loss, Safety and Security

Aimee Charlton announced as new board member
ECR Retail Loss are delighted to announce the appointment of Aimee Charlton as a new board member.
Aimee Charlton has for over 25 years worked in numerous industries; Retail, Guarding and Foodservice, in both global and regional loss prevention leadership roles, most recently at Dyson, and now in her new role at Nike.
"I am excited to join the board of ECR Retail Loss, a group that has been of tremendous value to me and my colleagues over the years, providing critical insights, benchmarks, and a platform where we can share ideas and brainstorm new approaches with our peers and academia. Joining the board will give me the opportunity to build on their success and contribute to the future health and relevance of the group." said Aimee Charlton, Director, Loss Prevention, Nike EMEA.
"We are honoured to welcome Aimee, she brings a wealth of experience and knowledge on omni-channel retail operational risks that will ensure that we as a group continue to be relevant to both retailers and brand owners" said John Fonteijn, Chair of ECR Retail Loss and Head of Global Asset Protection & Business Continuity at Ahold Delhaize
May 8, 2023