Meeting
Product [RF] ID Working Group - In Person Meeting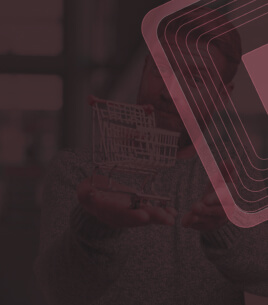 RFID in Retail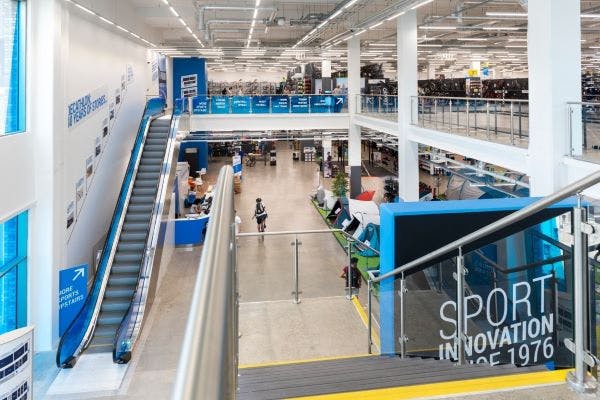 Date and Time
October 4th & 5th
With hosting from Decathlon, this unique in-person meeting, will bring together leaders from different retail functions either directly responsible for, or interested in, the expansion of RFID utilisation.
With the focus of the meeting being on 'expansion', over two days, the participants will have the opportunity, via store visits, case studies, an innovation showcase, and then brainstorming sessions, the opportunity to develop a more detailed and comprehensive overview of how retailers can and are expanding their RFID programmes.
Day One will start at midday and close with a networking evening, after the speed dating Innovation showcase. Day 2 starts at 8.30 and closes at 1pm.
To view the latest agenda, click here
This meeting is for retailers, brand owners and academics only.