Meeting
Exploring the Impact of Inflation on Shrink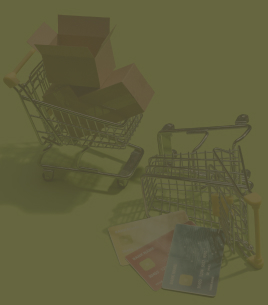 Retail Loss, Safety and Security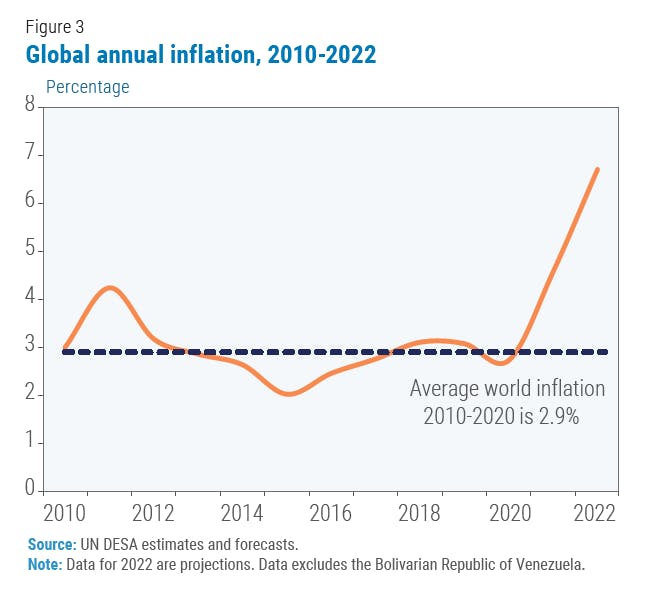 Date and Time
December 8th - 1pm UK
In response to a large number of retailer requests, and questions from their business on the impact of inflation on [the rapidly growing levels of] retail losses, the working group will meet on December 8th to explore the role of inflation, and the extent to which it can and is shaping the value of retail losses, as a quantum and a rate.
The session will start with a financial accounting masterclass from Professor Lisa Jack. She will introduce and share an interactive model to help explain and illustrate how different rates of inflation on retail prices, cost of goods and different inventory valuation methods (FIFO, LIFO) can help shape very different loss numbers and rates. She will close with some recommendations for retailers on how to consider, present and isolate the impact of inflation in the presentation of their results to internal business partners.
To bring her insights and theories to life, and kick start the conversation, one retailer in the group has agreed to share their latest data trends and highlight how inflation is impacting the shape of, and the trends in their loss numbers. The group will then discuss the academics model, the case study retailer and share back their own learnings.
This meeting is for retailers, academics and CPG's only.