Meeting
EAS and Source Tagging - Where next?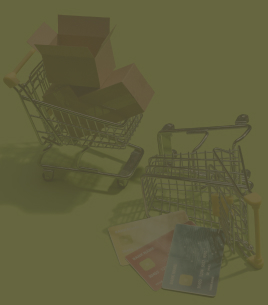 Retail Loss, Safety and Security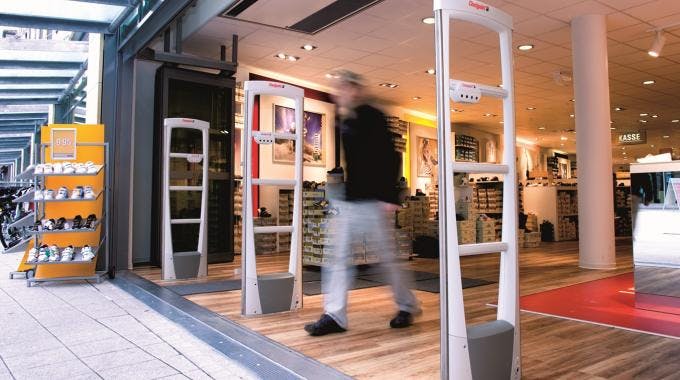 Date and Time
March 25th - 1.30pm GMT
Using EAS technology to prevent shop theft has been a mainstay of loss prevention for over 30 years. Its future has long been debated, does it still "work"? How can it be effective in a frictionless / self-checkout retail context? Will it be replaced by RFID? The findings from EAS retailer user survey, completed by over 100 retailers, are discussed in an ECR article / blog first published in 2018.
In this session, initiated by an opening talk from Mike Beach, outlining the emerging challenges he sees in delivering an effective EAS tagging strategy in his retail context, for example, an increasing volume in any one store is being picked for online deliveries but it is costing his business millions to apply EAS to all products presented on the shelf. Another example was how to deactivate and detach EAS tags from items purchased by shoppers using their smart phones. On the other hand, for items such as meat and general merchandise toys, EAS offers a first line of defence against the opportunist thief.
These themes were picked up in the group discussion that followed with many other retailers concurring with the points. One conclusion that was drawn was that EAS like any programme needs a "champion" and a leader in the business, normally within the loss prevention team, who is the single person responsible for the strategy, to include an annual review of the achievements and improvement plan for the next 12 months.
This session is one of the monthly working group meetings for retailers, CPG's and academics only. To register for future sessions click here. If you would like to apply for a recording, click "apply"