Meeting
Using Video to Prevent Shop Theft - Retailer Case Study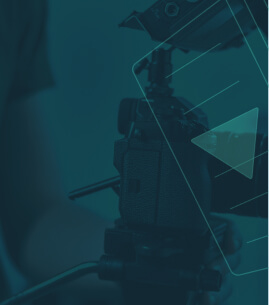 Video In Retail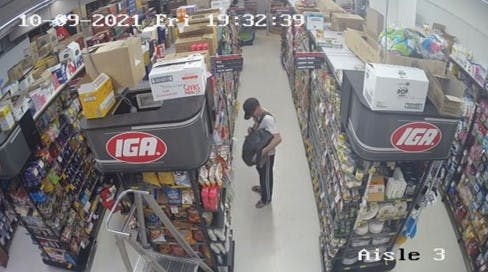 Date and Time
Jan 12th - 12pm UK Time
There has been much promised by experts in video analytics on the potential to generate alerts based on a series of rules, for example, goods concealed, goods put on the bottom of the shopping trolley, a high number of items selected over a short period of time, etc. The opportunity for retailers is to leverage these alerts to trigger a positive customer approach that prevents the goods being stolen.
In this session, we heard from an IGA Australia store owner to learn more about their context, the problem they were trying to solve for, the range of choices they had to consider to solve the problem, why they selected video analytics, what it took to "install" the capability, what new software and hardware was required, could existing cameras be used, about the accuracy of the rules based alerts, the categories most advantaged with this technology and vice versa, who and how the alerts acted on in the store?
The group discussed, recurring themes in the discussion were the problem of too many alerts, the requirement for fine tuning and consideration as to what retailers should do to act on the alerts, either proactively in near real term or to build intelligence for case management.
If you would like a copy of the recording and slides, please contact Colin Peacock at colin@ecrloss.com. Note, this working group is for retailers, CPG's and academics only.