Meeting
The Use of Video to Reduce Out of Stocks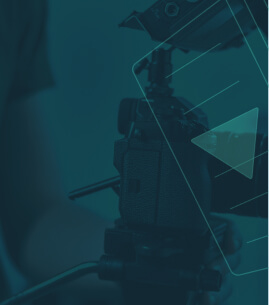 Video In Retail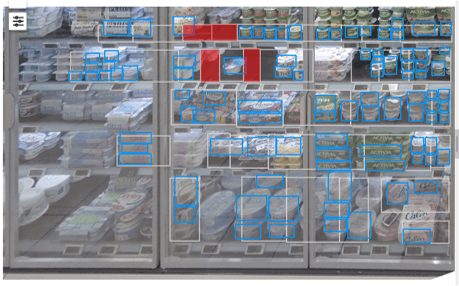 Date and Time
March 10th - 2pm GMT
In this session, retailers and CPG's shared how they are looking to use video and video analytics to understand store compliance to planograms and to improve on-shelf availability, preventing and detecting empty shelves.
Kicking off the discussion were talks from James Spencer, Senior Manager, AP Technology at Walgreens, USA and then Damien Pichot, Chief Operating Officer at Monoprix, France. The working group then discussed these cases and heard from others as to how they are considering using cameras and video analytics (image recognition) above or on the shelf, or in robots to improve sales, and productivity in retail, especially centre store.
Conclusions reached included the point that there is high interest (over 96 mainly retailers participated in the call) , that there is lot more to learn about the accuracy, actionability and scalability of this "see shelves" technology and that this technology will most likely need to be integrated with other "sensors" such as EPOS data, to create a full activity system.
If you would like to apply for a recording, click apply. If you would like to register for any of the future sessions, please click here