Meeting
Remotely "Seeing" Shelves to Grow Sales and Drive Productivity - Case Studies Discussion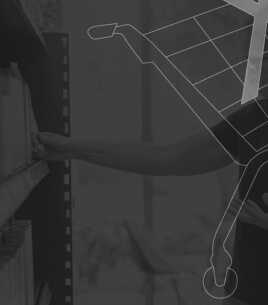 On Shelf Availability
Organisers:
Damien Pichot, Operations Director, Monoprix, Johannes Schulmeister, Global Commercial Director, Ice Cream, Unilever
Click to register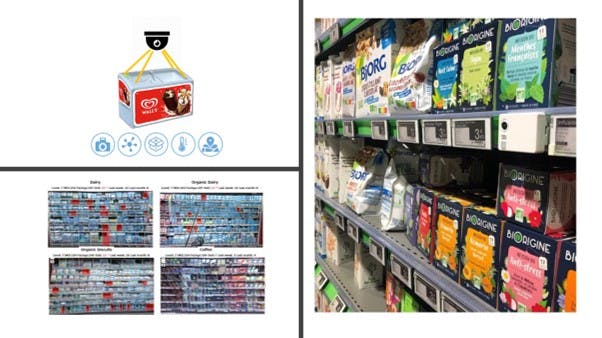 Date and Time
Feb 10th - 1pm UK Time
In this session, Damien Pichot from Monoprix, updated the group on their deployment of Cameras to to over 100 stores based off their pilot results, where they saw an increase in sales and a saving of 1.5 hours per store per day. To bring his case study to life, Damien shared in a short video how the cameras can create pick list from the back room, zero out inventory and see clearly which sku is out of stock by lighting up the Electronic Shelf Edge Labels. Click here for the video.
Following this presentation, Unilever Ice Cream shared where they are on their journey to equip over 1 million ice cream freezers (out of 3 million) with cameras that can measure out of stocks and transform productivity.
The working group meetings are for retailers and CPG's only