Meeting
Webinar: What is the Scale and Nature of Ecommerce losses?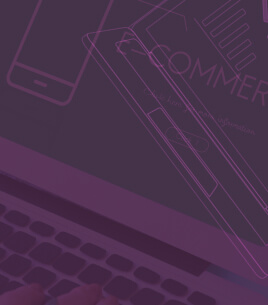 E-commerce Loss
Organisers:
Professor Adrian Beck, Seth Hughes (REI), Nicki Juniper (John Lewis), Nadeem Jassat (Next) and John Low (Frasers Group)
Click to register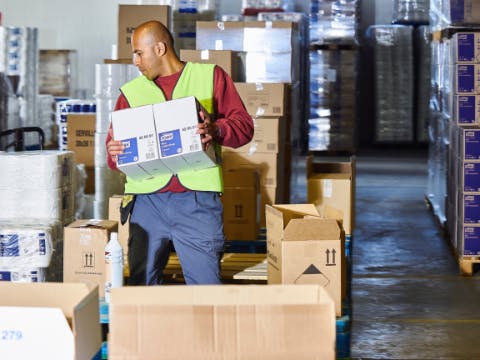 Date and Time
April 18th - 3pm UK Time
Ecommerce has grown significantly, and at a rapid pace, however, in some cases the "need for speed" has created opportunities for losses to occur. This webinar, which is the official launch of the new report from ECR on ecommerce loss, will hear from the author, Professor Beck on the key findings, and from a retailer panel on the relevance of this research to their business, and how they intend to use the knowledge to grow the profitability of online sales.
This webinar will be highly interesting to all those working in ecommerce operational roles, loss prevention and to those that can provide new capabilities and technologies that can support to ecommerce retailers as they seek to sell more and lose less.
Those attending this webinar will be the first to have access to this new report from ECR