Meeting
SCO Hosts - Measuring the Impact on Loss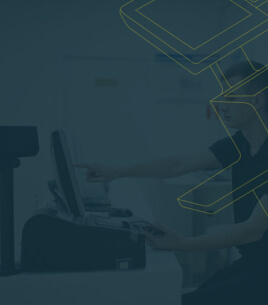 Self Checkout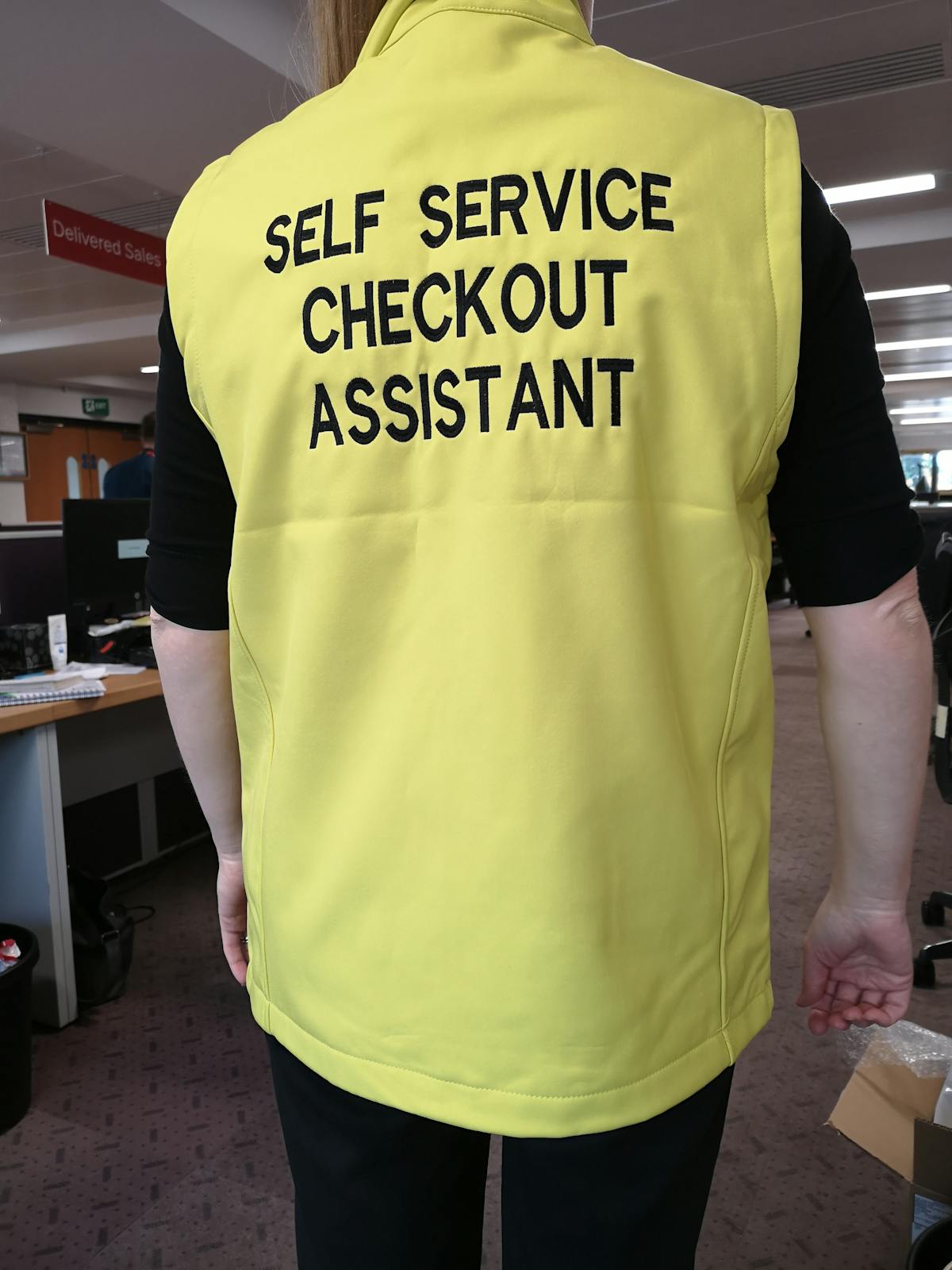 Date and Time
Wednesday June 9th - 1pm BST
The most recent ECR report looking to understand the impact of self checkouts on loss highlighted the critical role that SCO hosts play in increasing participation, improving scan accuracy and reducing walkaways. The report references how the SCO hosts are often what the report calls the "walking wounded" - indeed in some of our working group discussions there is a broad consensus that the role is under-valued, under-trained and the complexity and pressure of the role not well understood.
In this session, we will hear from three retailers who will each share their learnings from new interventions around hiring, scheduling and training, and the impact that a more intentional strategy to hire from hospitality, to reduce the shift length down to 2-3 hours from 4-5 and delivering training that helps SCO hosts prioritise and de-escalate conflict.
The group discussion will debate the findings, and hear lessons from other retailers in the group and the value of their interventions on SCO hosts.
This working group meeting is for retailers, CPG's and academics only, click below to register. See below and click to see the recaps of previous meetings this year.
Understanding the role of audits
Using video analytics to deter and detect scan avoidance
Exploring the use of Product Recognition at the self checkout