Meeting
Grocery Online Orders Pick From Store Model - More or Less Loss?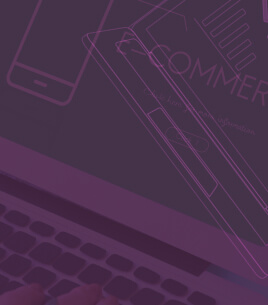 E-commerce Loss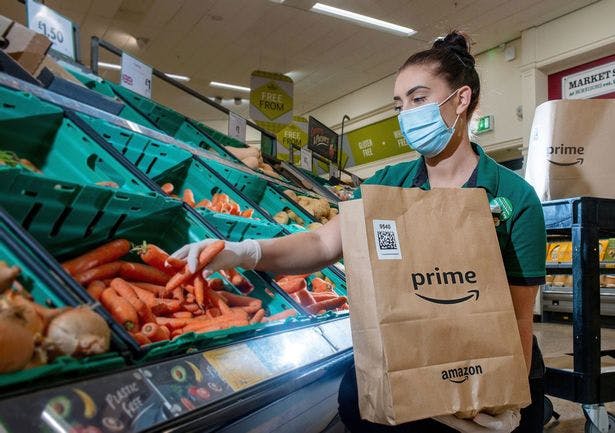 Date and Time
June 8th - 2pm BST
The rapid emergence of online grocery in the last 18 months has seen retailers building capacity through the pick from store model, which has lead to some retailers being concerned about the impact of this proposition on shrink. Simply put, if the store sells more via online will they grow shrink or will it decline?
Kicking off the session, Professor Adrian Beck shared the argument as to why shrink could be flat at best, with online grocery perhaps helping front end loss only with theft, supply chain and process largely unaffected. Presentations from Sainsburys and Tesco then set about identifying the pain points and causes of shrink, which include missing items, refunds and missed payments. Comments from the group helped identify other causes such as markdown files not being updated on the system giving customers a discount that then showed up in loss.
This was a highly engaging session, and if you would like to apply for a recording, just click. If you would like to join any future retailer, CPG and academic only working group meeting, look out for our next meetings on the website.