Meeting
The Evolution of the Security Operations Centre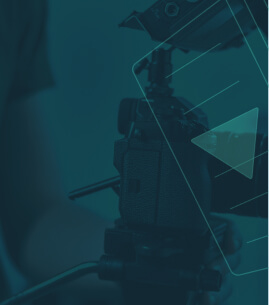 Video In Retail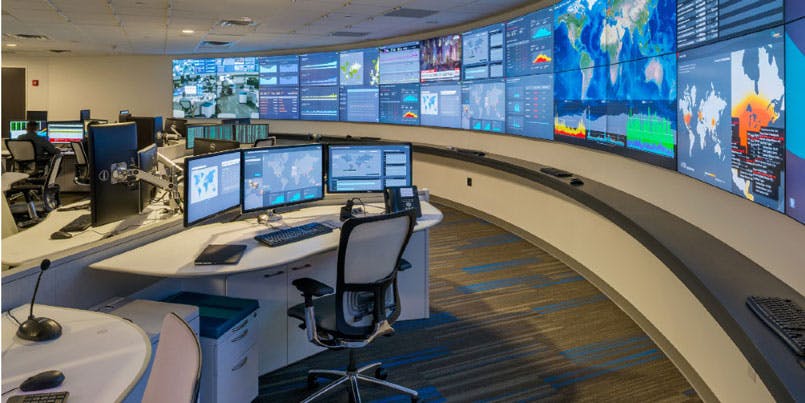 Date and Time
October 24th - 3pm UK
Central and remote monitoring capabilities have revolutionised they ways retailers can leverage video and audio technology across their locations. Each retailer has built their remote capability in a unique way, with very different starting points, different payrolls, some with circa 3-10 FTE's, while others have 100+., and all have given this central monitoring capability, a different name, The SOC, SSC, SIC', Hub, etc.
For some, the capability was built to create an impression of control in stores and a means to build cases, often of internal theft at POS. for stores to review, for store managers to act on, for others, it was primarily designed to improve colleague safety while in others, it was about reducing guarding payroll, in the store or in the logistics operations.
In this session, we will learn about new ways retailers are evolving their central monitoring investments beyond the initial use case they were built upon, to include how retailers are integrating other "sensors" such as alarms, body worn cameras, POS analytics, fridge & freezers, lighting, etc.
The session will start with presentations from retailers and then a group discussion on the key learning points.