Meeting
Store Incident Reporting - Retailer Updates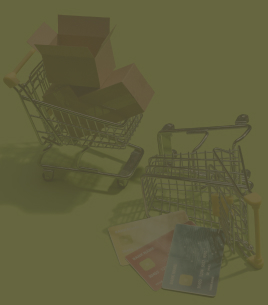 Retail Loss, Safety and Security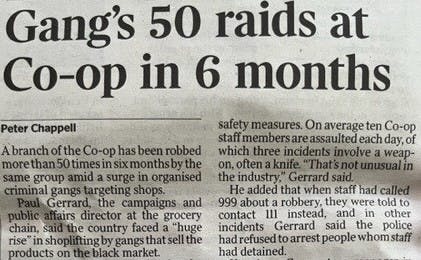 Date and Time
Oct 3rd: 1pm UK time
In a previous working group meeting, one retailer shared that to report an incident, such as theft, abuse, violence, etc, took the store, often the duty manager, one hour and eleven minutes. No wonder most incidents were not recorded, no intelligence gathered, etc.
More recently retailers have shared back they have been making investments in new digital reporting methods, where stores can use an app on a mobile device, with pre-populated fields and video integration, to create incident reports in a fraction of the time. In this meeting, retailers will update and share their progress on incident reporting, sharing how they were able to engage the stores in reporting, the resources they have put in place to support this capability, how they use this data to engage internal stakeholders, external policy makers and law enforcement.
This meeting is for retailers, CPG's and academics only.