Meeting
Setting KPI's for Self Checkouts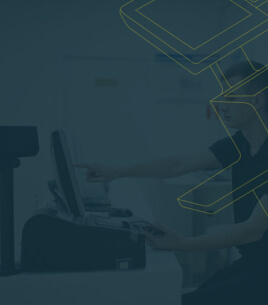 Self Checkout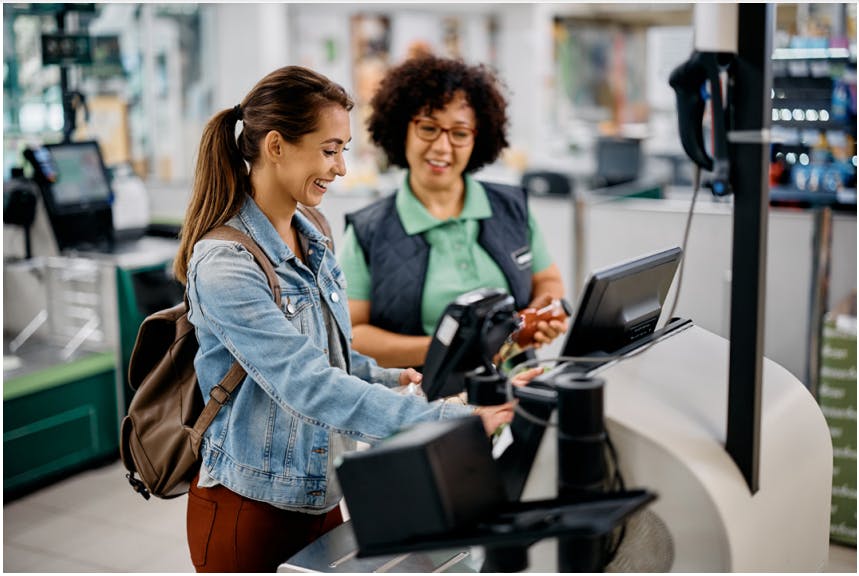 Date and Time
Sept 26th - 2.30pm
In this meeting we will explore the KPI's retailers are adopting to set measures for the fixed SCO operation that can help them determine operational effectiveness and losses. For example, measures that determine the time it takes a SCO host to respond and then action an intervention per SCO machine, per SCO host, per store, per day, etc..
The meeting will start with two to three retailers sharing their current dashboards, the KPI's they are using and how these KPI's are leveraged by the business to monitor, promote change and deliver performance improvements.
This meeting is for retailers, CPG's and academics only.