Meeting
Sell More, Waste Less - A Deep Dive on Bananas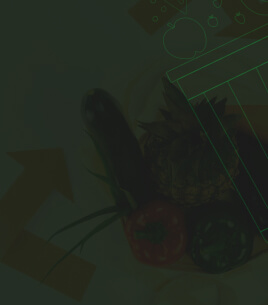 Food Waste
Organisers:
John Hopkins, General Manager, Importations; and Julie Cournoyer, Global Director of Sustainability. Fyffes
Click to register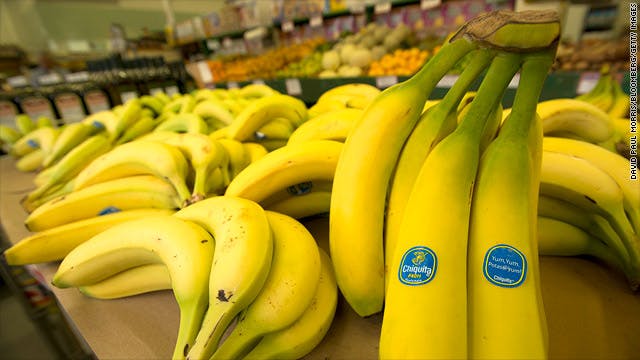 Date and Time
February 24th - 2pm GMT
This session focused on bananas and the opportunity to sell more of them while wasting fewer. Before the session, via an online survey, twenty plus retailers shared their expectations and current practices on managing banana waste: Click here to see the results. On the day, the session started with a presentation from Fyffes' John Hopkins and Julie Cournoyer describing how the business was approaching the issue of waste. They described the various initiatives under way including the use of gassing and coating strategies and their efforts to better partner with retailers to develop good practices. The ensuing discussion ranged across a variety of banana-related issues including: predicting shelf life in an online business model; the importance of retail store staff training; the comparative fragility of bananas compared with other products such as eggs; the single banana problem; and the impact of assortment range and scale in effectively managing waste.
This was the second ECR Retail Loss session focused on Food Waste this year – if you are a retailer, producer or interested academic and would like to participate in this or any of the future sessions, click here to register. If you would like to have access to a recording of the session, click on the Apply for Recording button below.