Meeting
Self Checkout Working Group - Hybrid SCO Operations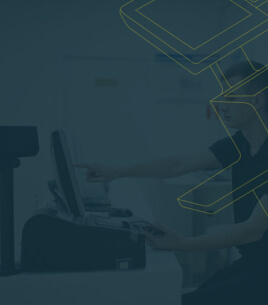 Self Checkout
Organisers:
Johannes Bo Berghoff, Customer Checkout Zone Manager, Kaufland
Click to register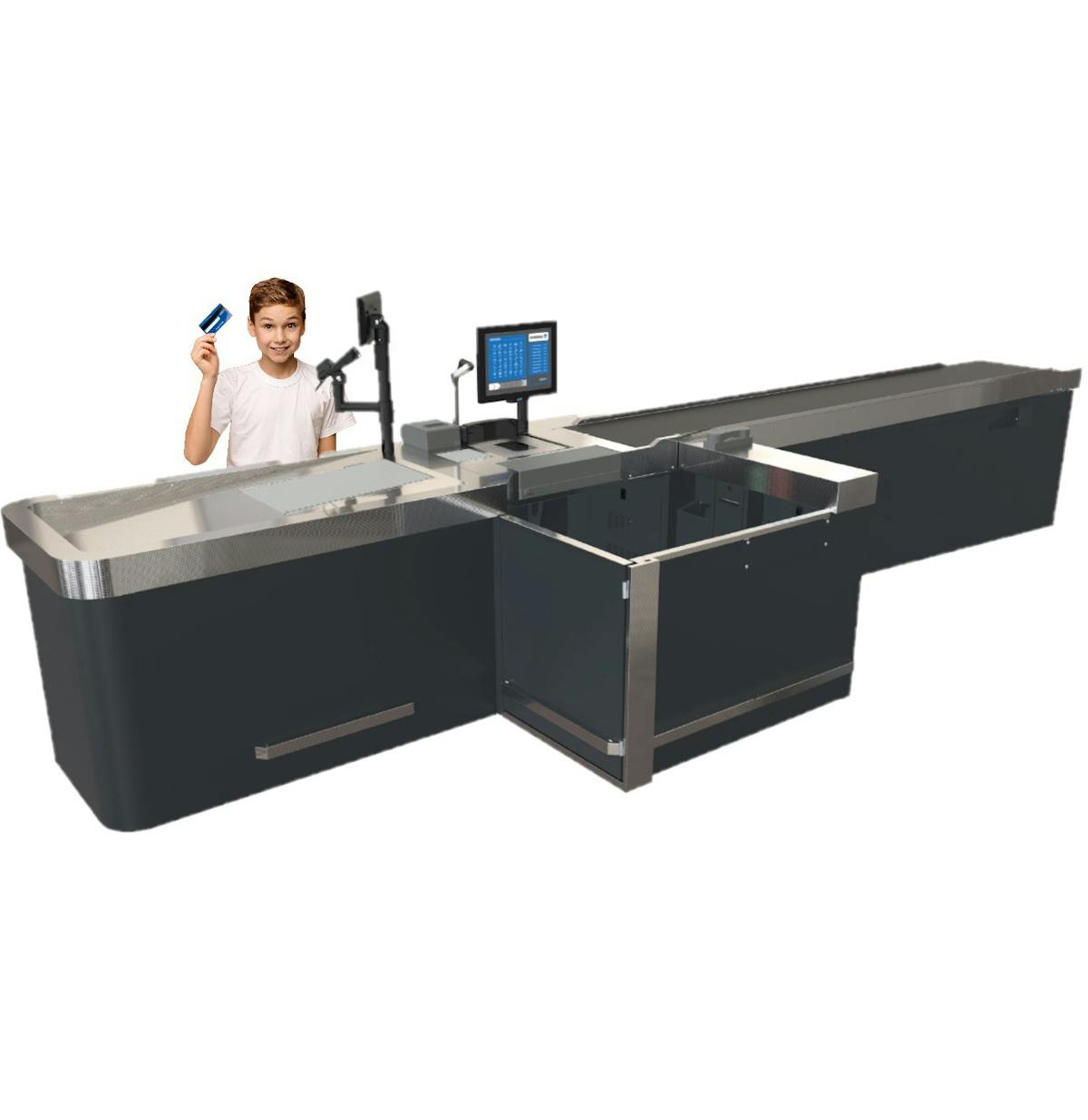 Date and Time
March 3rd - 1pm UK Time
While self-checkouts can support productivity improvements in the use of store labour, shoppers scanning their own goods do so at a slower speed than the store associates would do so at the conventional checkout. To reduce queuing and frustration at the peak periods, especially in stores with small zones for checkouts and where customers have large baskets, the optimal approach would be to operate with conventional assisted checkout lanes, with the opportunity being to revert in the quieter hours to a self checkout and thus avoid the need for a dedicated member of staff to support a conventional checkout operation. This session will discuss the opportunities, challenges and problems with executing this hybrid operation, especially the implications on losses.
In this session, Kaufland shared their context, their learnings to date on self-checkout operations and current approaches to managing this dilemma across their operations. The group, made up of grocery and non grocery retailers, then discussed how they have each approached, or not, this dilemma, their experience of the belted shelf-checkouts, their learnings from hybrid checkouts and their latest thinking and insights from shopper and store associate feedback.