Meeting
Self Checkout Product Look Up Menu - Retailer Updates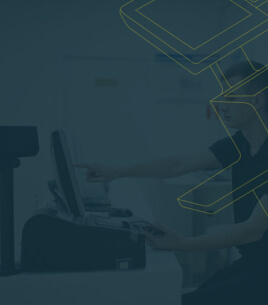 Self Checkout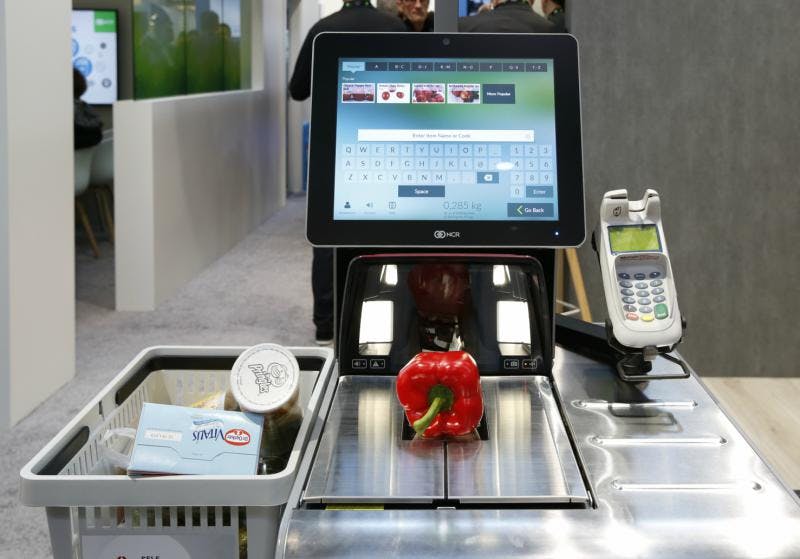 Date and Time
Nov 21st - 1pm UK
Since the launch of SCO, the Product Look Up (PLU) menu has been a constant source of risk and an opportunity for loss, as evidenced by the retailers in the group who report back that every year they sell more brown onions, carrots, peppers, tomatoes, etc, than the store has been shipped., as shoppers "key in" brown onions when presenting champagne, or "key in" ordinary peppers but present organic peppers, etc.
In this meeting we will hear from retailers who have been looking at new ways to reduce the risk of loss through the PLU. This will include innovations in pricing, in design, in layout and the implementation of new technology that can prevent mis-representation through product recognition.
This meeting is for retailers, CPG's and academics only.