Meeting
RFID: Building the Foundational Use Case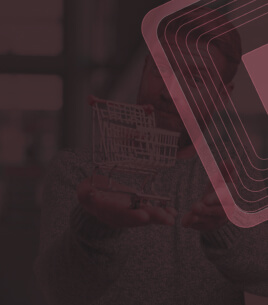 RFID in Retail
Organisers:
Peter Carlson, Supply Chain Development Manager, Stadium Sports
Click to register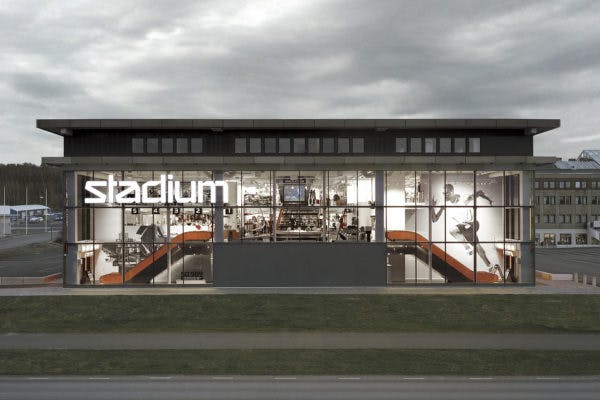 Date and Time
June 29th - 1pm UK
Previous research from ECR documented the key lessons learnt from the initial deployment of RFID from ten retailers, Adidas, C&A, Decathlon, Lulemon, Jack Wills, John Lewis, Marc O Polo, M&S, River Island and Tesco. This research can be downloaded by clicking here.
In this session, we will recap those lessons and refresh the learnings with a case study from Stadium Sports and their journey. Expect to learn from this case study, how they got started, their thinking on size of prize analysis, who and how they engaged their internal and external stakeholder network, their thinking on pilot design, what they learnt from the pilot, how they deployed, and then post the deployment, insights on the benefits delivered, the surprises, good and bad, and then their next steps to "sweat" their RFID asset, including leveraging the investment by the brands supplied by their vendors with RFID tags already applied at source.
After the presentation, the group will discuss the findings, what was affirmative, new, different, stealable and then a "give back" to Peter on ideas for Stadium to consider. The meeting is for retailers, CPG's and academics only.