Meeting
Retailer Case Study - Learnings on Road to Delivering Targets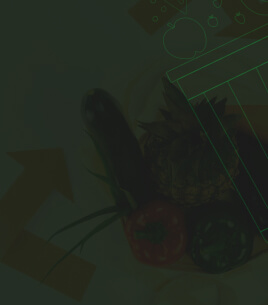 Food Waste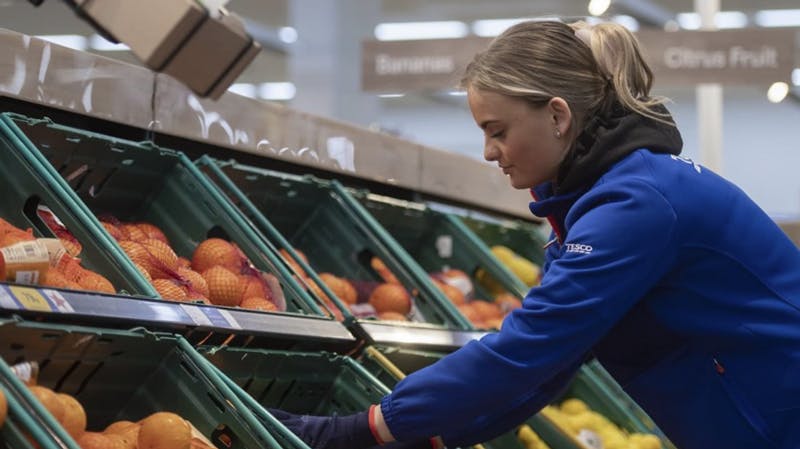 Date and Time
May 10th - 1pm UK
Tackling food waste is a global priority with audacious targets set for its reduction. Retailers can and do play a significant role in delivering changes upstream, in the farm, processing plants, etc, and in the home to prevent food being wasted.
However, it is in their own operations that they can make the most significant impact. In this working group meeting, we will hear directly from those leading their plan to half food waste and get to learn how, over eight plus years, they were able to engage each part of the organisation, from the board to the store associate, and introduce changes to accountabilities, to KPI tracking, to store routines, to food surplus management and donations that has allowed them to deliver against their audacious food waste reduction targets. The group will then discuss their presentation and share back the key learning points.
This meeting is for retailers, CPG's and academics only.