Meeting
Prompted Expiry Date Checking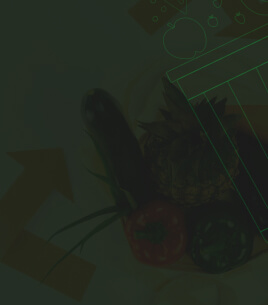 Food Waste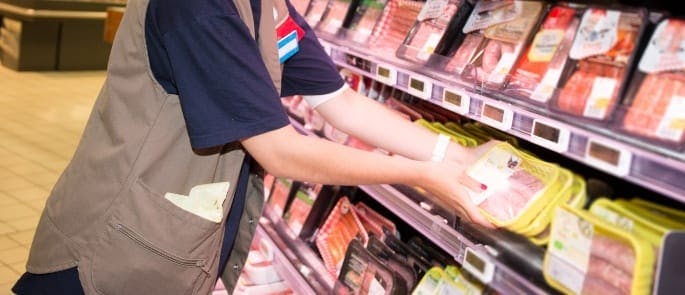 Date and Time
January 27th - 2pm GMT
The potential to reduce waste, improve productivity and increase regulatory compliance was bought to the attention of the working group by two start-ups, WhyWaste and Deligate. In this session, Coopnord and Asda shared their learnings on the use of these new capabilities, and their future plans to deploy in their organisations. The group discussion caught up on other retailers experiences, including insights from retailers who have already built similar systems in-house.
If would like to a recording of this session, please click the application button.
This session was one of the monthly series, if you would like to register for future sessions, please click here.