Meeting
New Ways to Use Inventory Count Data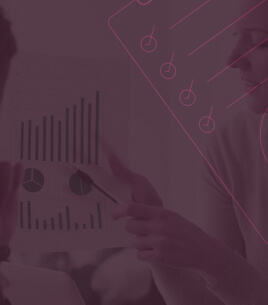 Inventory Accuracy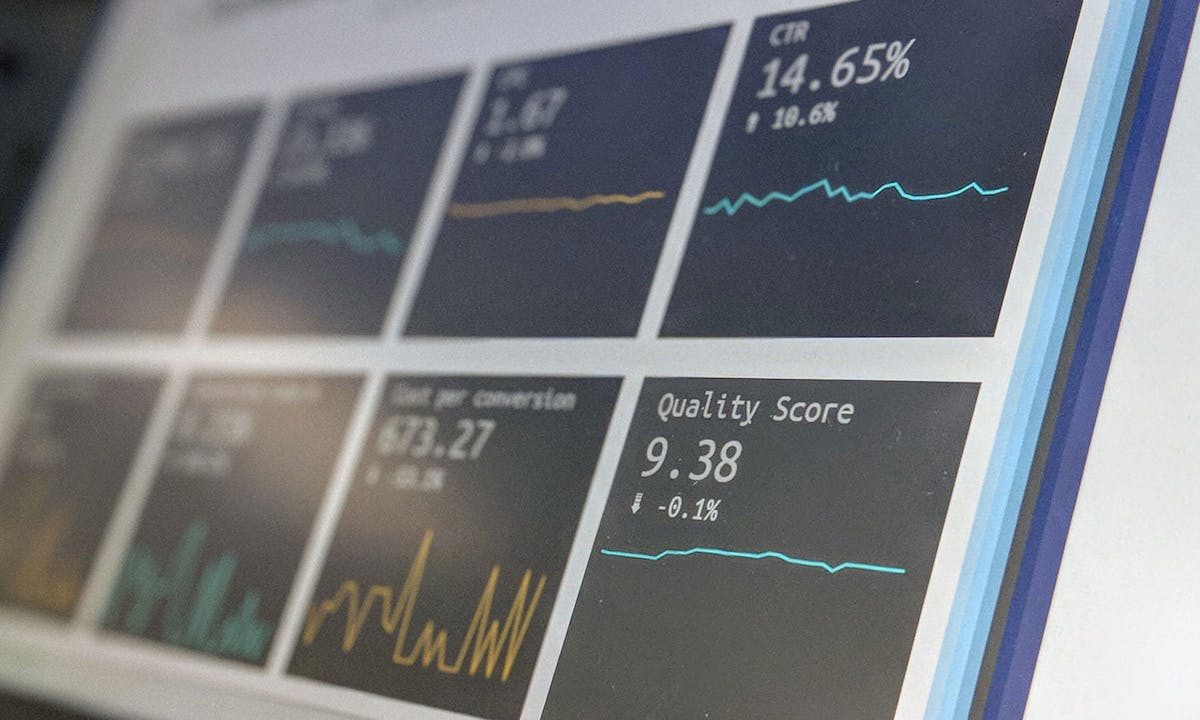 Date and Time
Sept 5th - 1pm UK time
You could be forgiven for thinking that for most retailers, the results from the inventory counts, and that the data from these counts sit alone in one function within the business, often Finance or Audit, and used for just one purpose, confirming the annual loss number for the store.
However, recent working group meetings have revealed that an increasing number of the retailers in the group are using the data from the inventory counts, in new and different ways to; improve company wide awareness of IRA as an issue, of the role of each function in delivering improvements and of the cost of the choices being made by the business on IRA, such as the # of sku's per department, promotional mechanics and self checkout.
In this session we will hear from a number of these retailers and learn how they have been able to use the inventory count data in new ways to deliver business improvements.
This meeting is for retailers, CPG's and academics only.