Meeting
Top Five Video Analytics - New Benchmark Study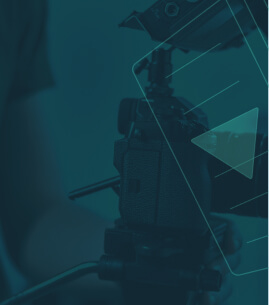 Video In Retail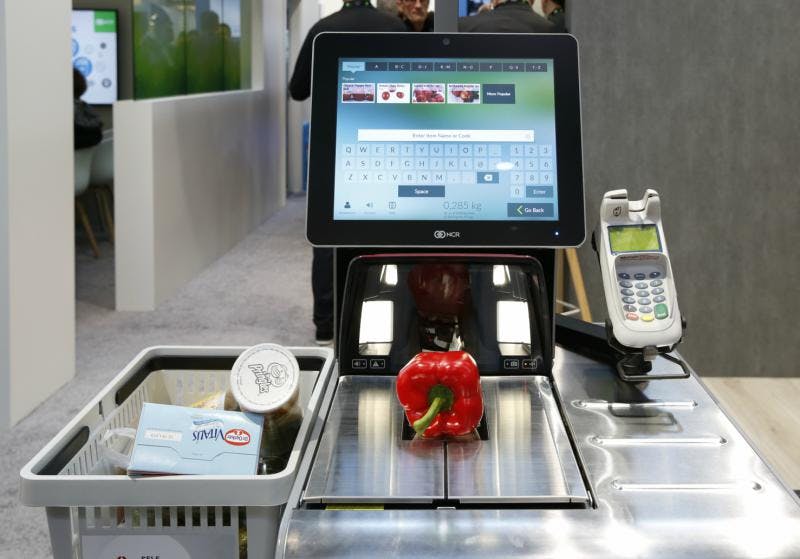 Date and Time
March 12th - 1pm UK
In this meeting, we will share and discuss the latest use of, and adoption of 50 pre-defined video analytics. In the 2022 survey (click here) we evidenced a low overall utilisation rate of just 7%., with a clear trend towards significant future interest in and use of video analytics. In particular, the areas around the retail store checkout and in the aisles seem to be areas of considerable testing and future development.
Expect in this meeting to learn about the latest adoption rates, and acquire new benchmark to inform your internal discussions and investment choices.
This video working group meeting is for retailers, CPGs and academics only.