Meeting
Webinar - New Research on Self-Checkout Supervisors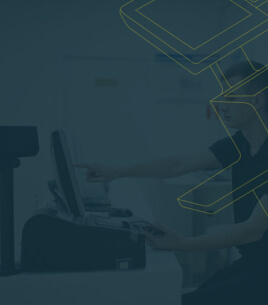 Self Checkout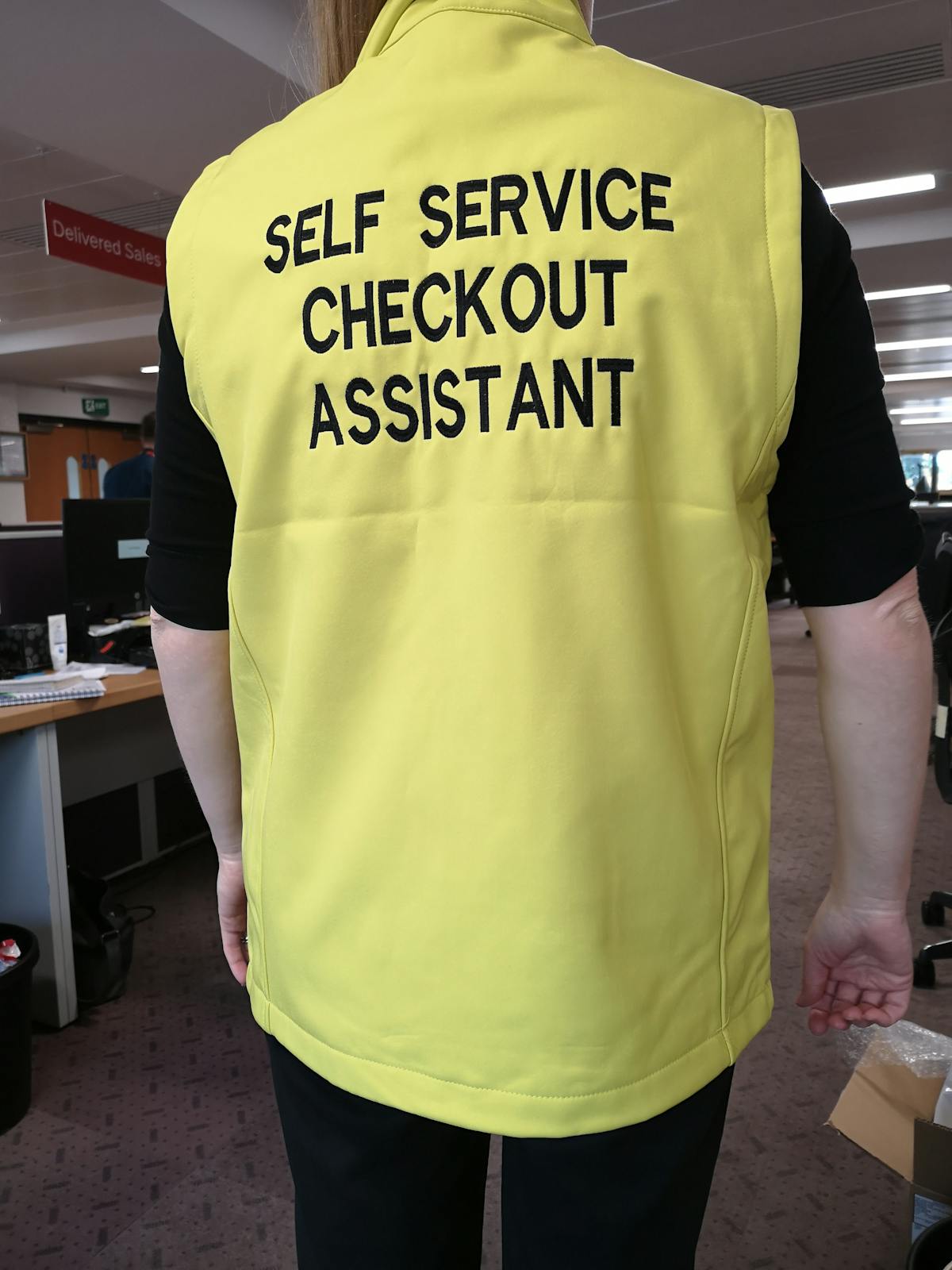 Date and Time
Dec 6th - 3pm UK time
How do those on the front line, and supervising the self-checkout machines feel about their work, the training, their ability to provide customer service and protect against losses? What gets in the way, what frustrates them and how would they recommend their business prioritises improvements?
These are the questions we asked of Self Checkout hosts, over 6,000 responses were gathered, and this webinar is the official launch of those findings and the report.
The webinar will begin with a short introduction from ECR Retail Loss Chair, John Fonteijn, then Professor Beck will share the findings and the implications for retailers. There will then be responses from a panel of retailers from the SCO working group including Auchan, Target and Tesco.
Immediately after the session, the attendees will receive a link to a free download of the report