Meeting
Managing e-commerce loss - Next Case Study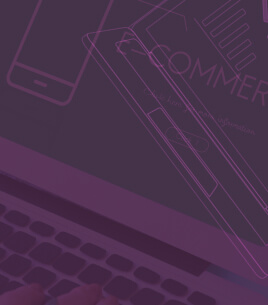 E-commerce Loss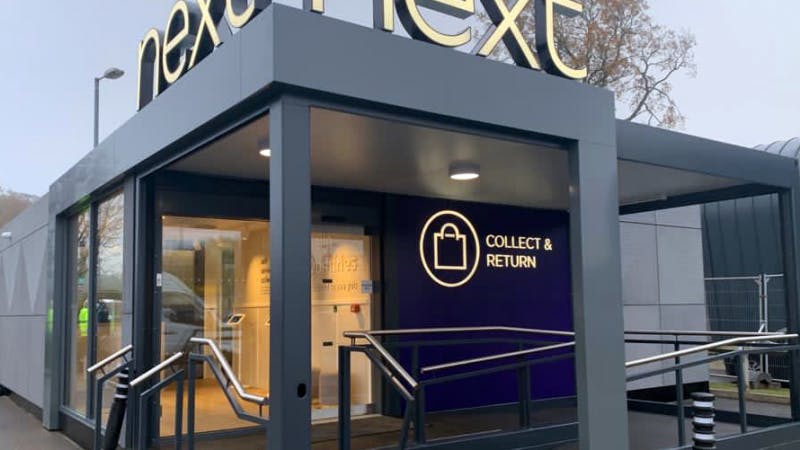 Date and Time
May 13th - 2pm BST
In this working group meeting, Adrian Beck provided an update on the e-commerce loss typology, and the results from a survey on which of the 32 drivers of loss could be measured by whom. The next stage is to prepare a budget and timeline to produce, for the first time, a benchmark study on the scale and nature of digital / ecommerce loss.
After this discussion, Nadeem from Next presented a stand out presentation on his and Next's decade long journey to manage online losses. The group then discussed the findings, and asked questions to Nadeem and the Next team.
This working group meeting was one of the monthly meetings for retailers, brand owners and academics only. If you would like a recording of this session, apply below. If you would like to join one of our next sessions, then click here to learn more about the session on June 8th on grocery e-commerce. Click here for the session on July 8th, featuring a research update and two retailer case study presentations.