Meeting
Counting Data - What happens next?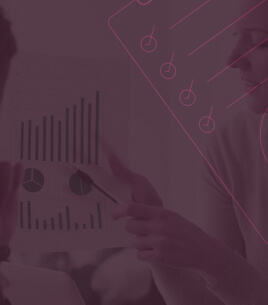 Inventory Accuracy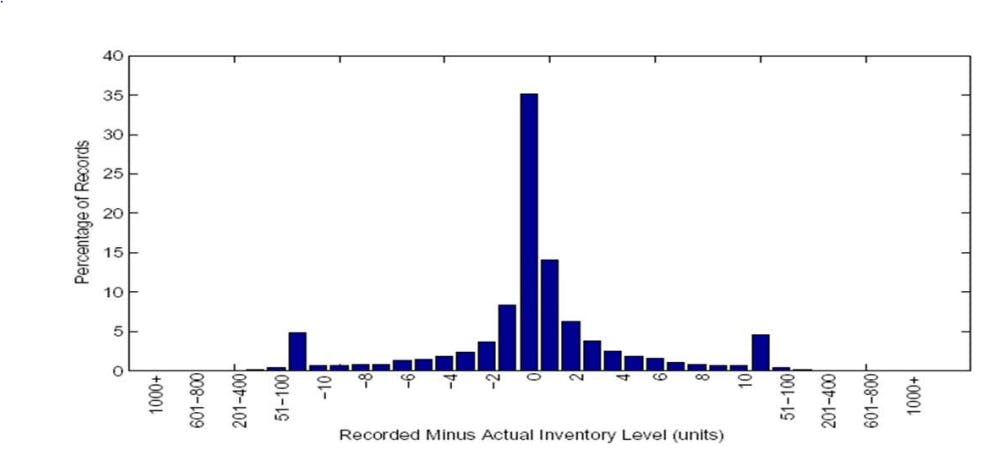 Date and Time
May 11th - 1pm UK Time
Retailers spend billions counting their inventory, most often to simply to get to the per store net negative variance #, or what stores know as their shrink number. In this session, we will explore the different ways that the count data can be used to engage the stores and other parts of the business on different metrics such as inventory accuracy per department, zeroes, positive Vs negative ratio and back room Vs front of store inventory positions.
The session will hear short updates from the retailers in the group and then discuss the ideas shared as a group.
This session is for retailers, CPG's and academics only