Meeting
Updates on Self Checkout in Non Grocery - Retailer Case Studies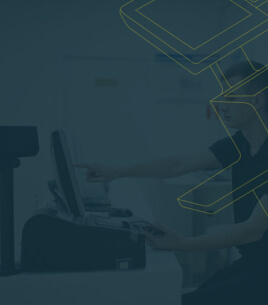 Self Checkout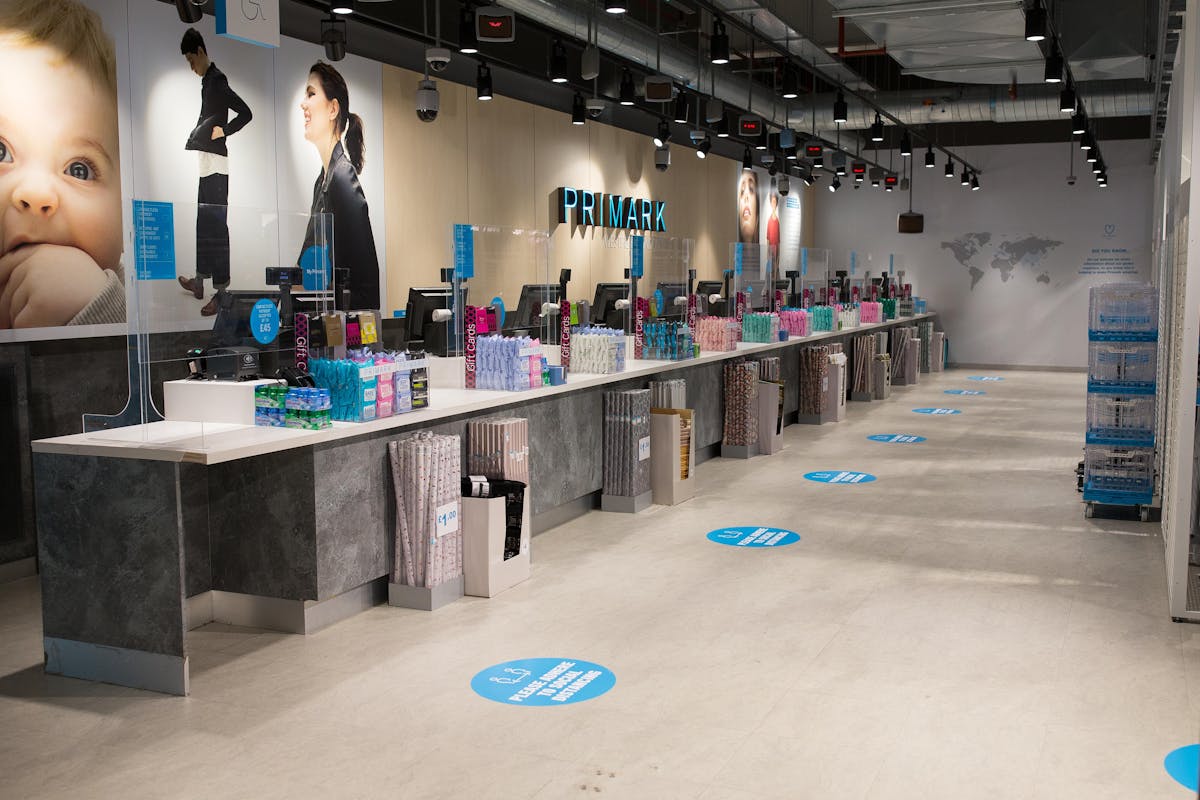 Date and Time
Dec 13th - 3pm UK Time
Increasingly, and in response to the consumer demand for a more frictionless shopper journey, retailers beyond just grocery are adopting self checkouts, including fashion, drug, home improvement, discount, convenience, electrical and automotive retailers.
In this working group discussion we will hear the latest updates from non grocery retailers on their trials, lessons learnt and pathways to the future. In addition, we will also hear from retailers who have abandoned their SCO ambitions, and the reasons they stopped their trials.
This meeting is for retailers, CPG's and academics only.