Meeting
Retail Loss - Managing Forecourt Losses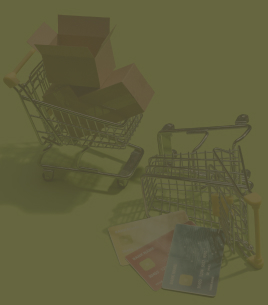 Retail Loss, Safety and Security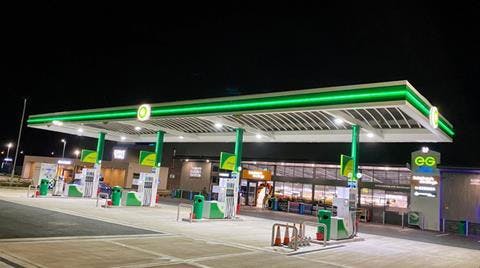 Date and Time
Jan 10th - 1.00pm UK TIme
The working group met in June and shared opportunities for joint work to help prevent retail crime on the forecourt and debt recovery rates. This includes the wider use of data bases on "vehicles of interest", the sharing of video / ANPR data and innovation in the use of ANPR / LPR and new ways to tackle fuel theft from motorbike drive offs.
The meeting will start with a presentation from Sameer, who will share their journey to date and their trial of smart ANPR that can detect cloned and stolen licence plates. The group will then discuss the learnings and then hear from others on the latest initiatives that forecourt retailers around the world are introducing to help support the "pay for the fuel in store" business model
This meeting is for retailers, CPG's and academics only.