Meeting
Getting to Grips With Chargebacks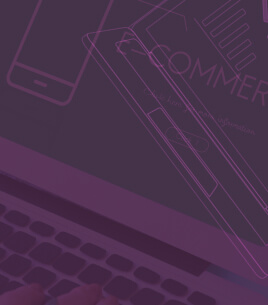 E-commerce Loss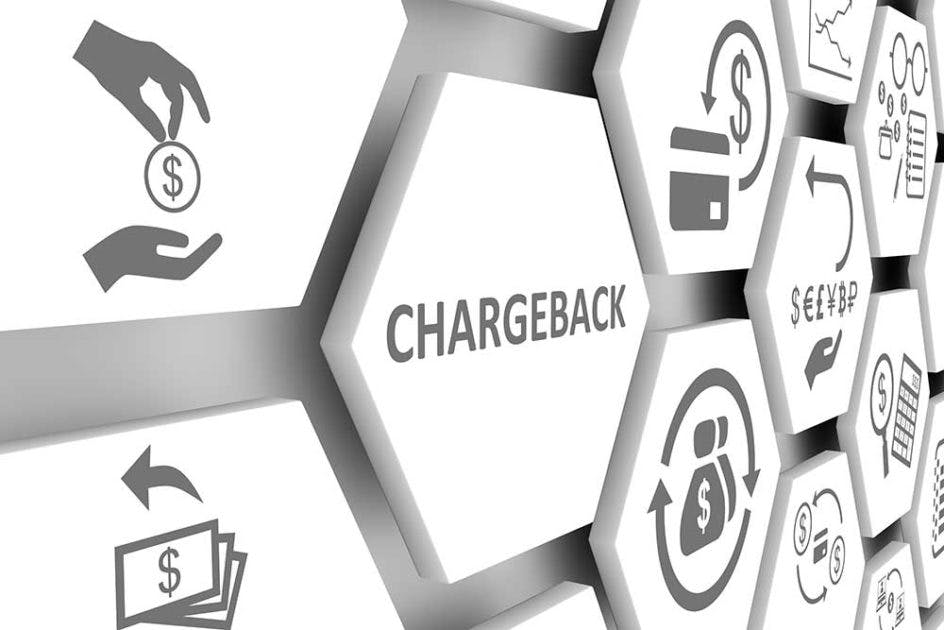 Date and Time
May 23rd - 1pm UK time
As E-commerce becomes an ever more important aspect of the retail landscape, businesses operating in this environment have to grapple with the potentially thorny issue of chargebacks – the reversing of a payment made by a consumer to a merchant, undertaken by a payment card provider.
Driven largely by disputes over product/service delivery and quality, billing errors, or credit card fraud, chargebacks are an important aspect of E-commerce activities that need to be carefully monitored and managed by retail businesses. In this session, we will hear from a number of retailers on how they are addressing this issue, looking particularly to answer the following questions:
What are the main drivers of chargebacks and how do they vary between retailers?
Who should be responsible for managing chargebacks?
Should chargebacks be managed internally or by a third party?
How can chargeback disputes be more effectively managed?
How can data be used to manage chargebacks more effectively and apportion liability?
Is there an 'optimum' number of chargebacks to maximise retail profitability?
How do you develop a sustainable relationship with financial institutions?
How might the issue of chargebacks evolve in the future?
This meeting is for retailers, brand owners and academics only.