Meeting
Food Waste Summit - Paris - November 15th & 16th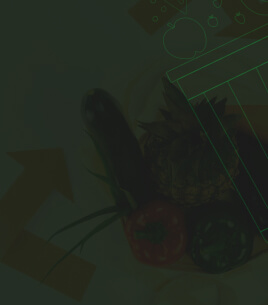 Food Waste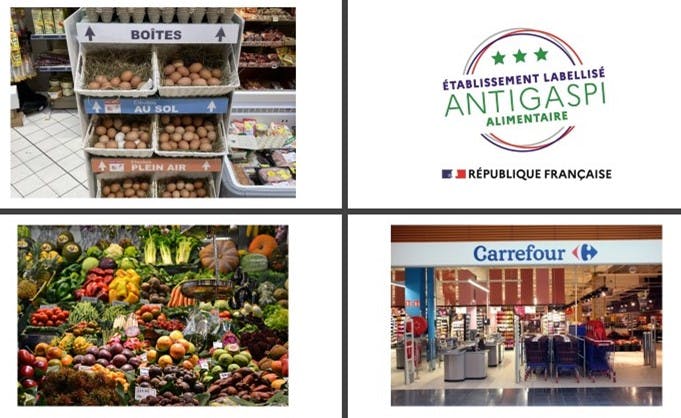 Date and Time
Nov 15th & 16th
Hosted by Carrefour, our annual in-person meeting will be the opportunity for the food waste working group to learn from each, to co-create new solutions and to walk away with a longer than before list "to do" food waste actions!
The meeting will start from midday at the Carrefour Montesson store, where we will hear what's "hot" from academia, and then hear from Carrefour on their food waste actions, visiting their store, before heading to Auchan for a store visit and then we will close with a network evening in Paris. Day two will be held at the Carrefour offices with updates and discussions on the hot topics, including retailer updates, 2d data bar codes, labelling, etc. We will close at 1pm.  
Click here for the agenda and register. This meeting is for retailers, producers and academics only.