Meeting
Food Waste - Whole Crop Purchase Research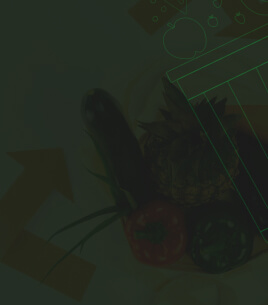 Food Waste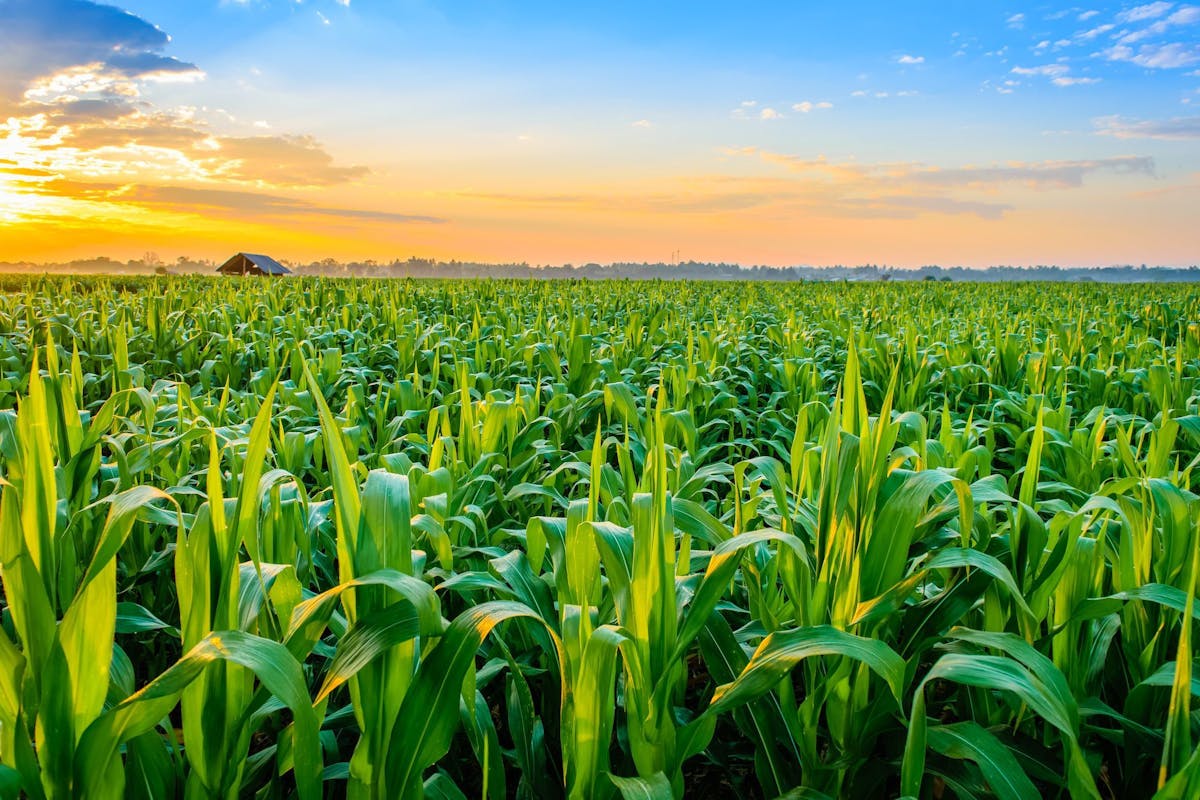 Date and Time
Sept 22nd - 3pm UK
In this working group, the academics will share findings from a research project that looked at the idea "whole crop purchasing" (WCP) whereby the retailer is committed to buying everything, including wonky produce (produce that does not meet appearance requirements) and bumper produce (more produce than expected due to good harvests/yields).
While the benefits of this form of contract are widely known, and their potential to deliver retailers' cost-saving, reduce food loss and waste and offer farmers' income stability. This research looked at the motives, incentives and other factors that are required to enable or can block the adoption of this form of contract.
The group will then discuss the findings and takeaways for the industry. This meeting is for retailers, CPG's and academics.