Meeting
Food Surplus Exit Research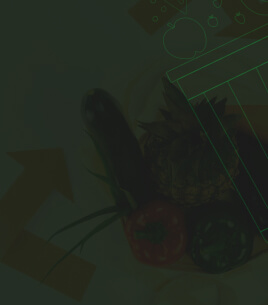 Food Waste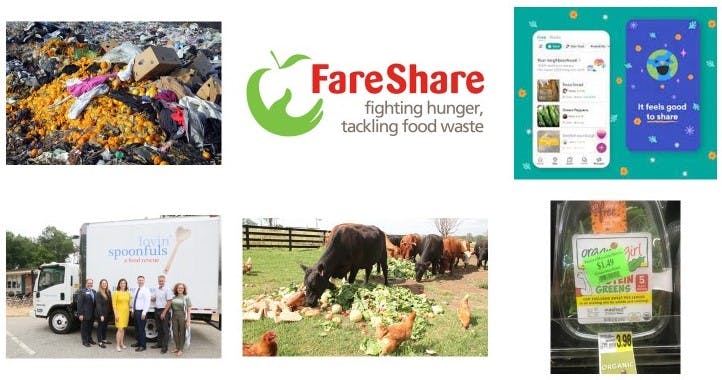 Date and Time
June 29th - 3pm UK
Despite significant advancements in capabilities to forecast demand, to dynamically manage assortment, to reduce case sizes, extend shelf life through packaging and other preventative measures, retail store managers are still faced with considerable surplus quantities of fresh food, in bakery, fruits & vegetables and protein, on track to pass their expiry date. This study will seek not to understand the root causes of the surplus, but to focus on the strategies retailers deploy to exit surplus food from their business / stores. Expect to learn in this debrief:
An understanding of current retail store practices from around the world for the management and exit of food surplus, focusing on bakery, fruits & vegetables, and protein.
A review of the variations in retailer approaches, and seek to explore what explains those differences in practices
The role technology currently plays, for example, apps such as FlashFood or Markdown Optimisation AI, and identify possible unmet needs and gaps not met by the market to date.