Meeting
Facial Recognition "Watch List" Use Case - Retailer Updates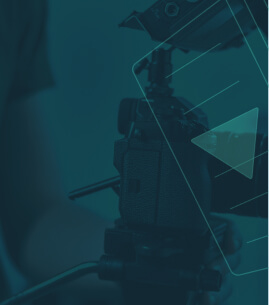 Video In Retail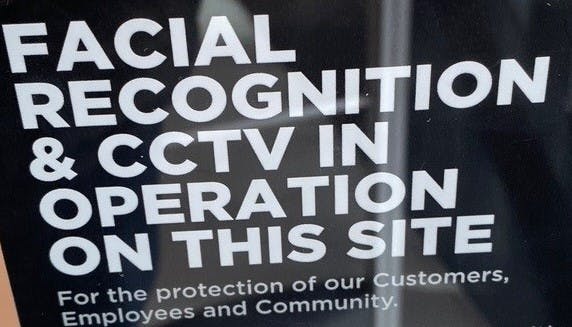 Date and Time
January 16th: 1pm UK
The ECR working group have for the last five years been tracking the use of facial recognition in retail and we have seen some strong results reported back to the group from retailers such as Rite Aid in USA, and then more recently updates from USA, UK and Australian retailers.
With the pressure on governments around the world to support requests from retailers for help with the growing levels of violence, abuse and theft from retail locations, there is some evidence that governments are listening more (click here) and in this session, we will hear updates from the retailers in the group on their current thinking, their trials and the results from the use of this very intriguing technology.
This meeting is for retailers, brand owners and academics only.