Meeting
Exploring Future Developments in Video Technologies in Retailing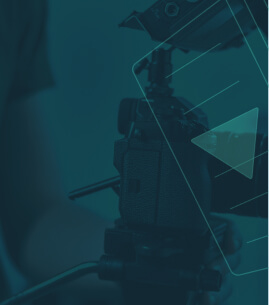 Video In Retail
Organisers:
Pierre Racz, Genetec, Martin Gren, Axis, Professor Beck, University of Leicester.
Click to register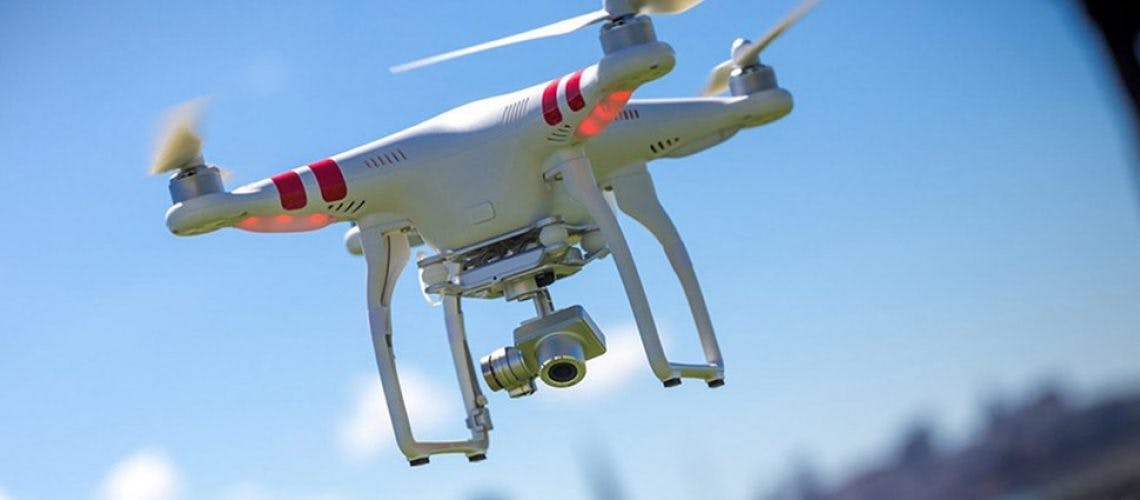 Date and Time
Dec 8th - 1pm UK Time
In this session, the working group were able to hear the views of the founders of Axis and Genetec, and gained insights on the future of video. The video below is a recap of a session that covered a range of fascinating areas, including:
How the integration of video across the business trumps individual leadership
The emergence of "at edge" and how that is opening up possibilities for huge innovation
Debate on the impact of 5G, perhaps not the game changer being talked about?
The use of data, especially facial recognition data, and privacy
New use cases and the endless possibilities in front of the retail sector to use video in new creative ways to grow their business.
If you would like a recording of this session and / or would like to be part of the working group, email Colin Peacock at colin@ecrloss.com