Meeting
Self Checkout - Item Not Scanning Best Practices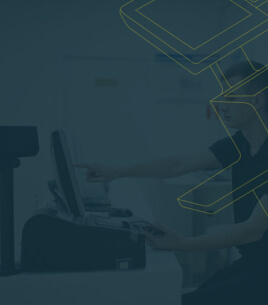 Self Checkout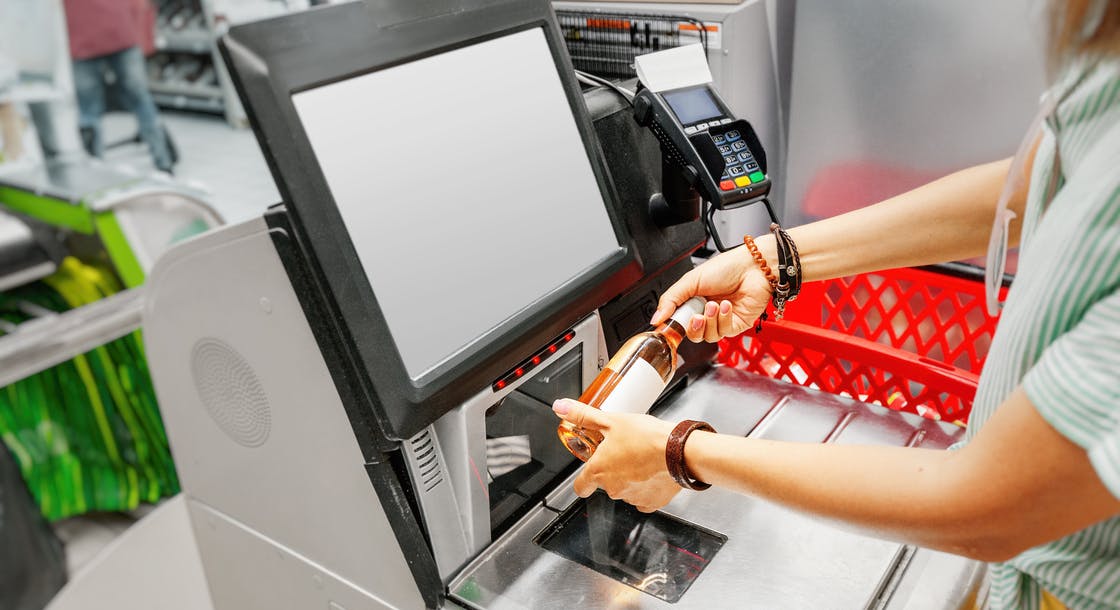 Date and Time
Feb 14th - 1pm UK
Items not scanning at self-checkout create frustration, temptation and add friction to the shopper journey. This session will explore the scale and nature of this problem, the key drivers of non scanning and the interventions retailers are adopting to address the problem, reducing the number of interventions and the losses associated with this problem.
The session will start with some benchmark survey results, and then hear presentations from a retailer from the group and how they went about quantifying the problem and then deliver successful interventions.
This meeting is for retailers, CPG's and academics only.