Meeting
Distribution Centre Loss Prevention - Managing DC Shortages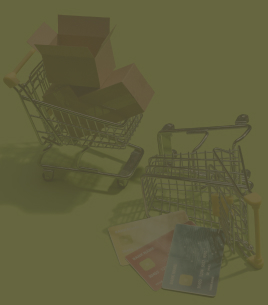 Retail Loss, Safety and Security
Date and Time
Sept 21st 3pm UK Time
The debate in the industry about whether to hold stores accountable for their losses or accountable for their compliance to the agreed actions that will minimise shrink is one that is set to rage forever. One reason for NOT holding stores accountable for losses is that the source of losses can be out of their control, for example, stores cannot control shortages from the DC, nor are they encouraged to allocate hours to check on delivery accuracy.
The recent disruptions in the supply chain, driver shortages, uncertain demand levels, new vendors, supply shortages, etc, in part linked to the pandemic, has meant that stores are less trusting of the accuracy of their receipts yet have few means to understand the extent of the shortages, and thereby the impact that shortages from DC's has on their shrink number. Because of this, holding stores accountable for their shrink number has become more problematic.
In this session, we will explore how different retailers have been approaching these issues, and addressing the causes of DC shortages.