Meeting
Direct Store Delivery (DSD) - A Question of Loss?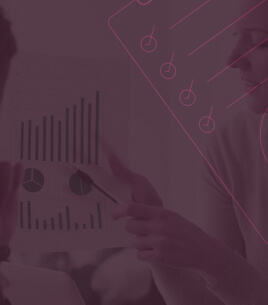 Inventory Accuracy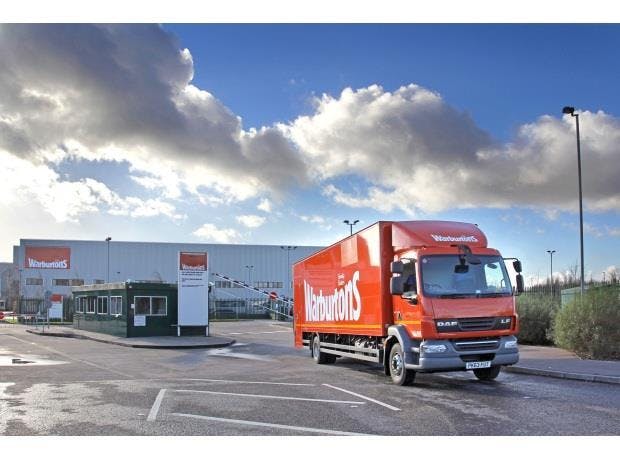 Date and Time
January 20th - 12pm
European grocers are increasingly receiving a fewer number of categories at the store directly from a vendor. For example in the UK, it is typically just "bought in" bakery, dairy and newspapers / magazines. However, in USA, a grocery retailer can expect to receive deliveries from 90+ vendors, from carbonated drinks, to crisps & snacks, to candy, etc. In this discussion, two retailers will share their experiences in managing direct store deliveries, talk to the challenges posed by the pandemic, and social distancing and then their projections for future challenges. The retailer group will then discuss learnings from around the world.
This session is the first of multiple sessions over the year of the retailer, CPG and academic only retail loss working group. If you would like to register for this session or any of the future sessions, please click below.