Meeting
Managing Food Waste on Fresh Loose Products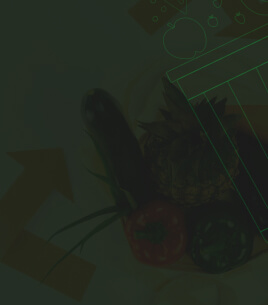 Food Waste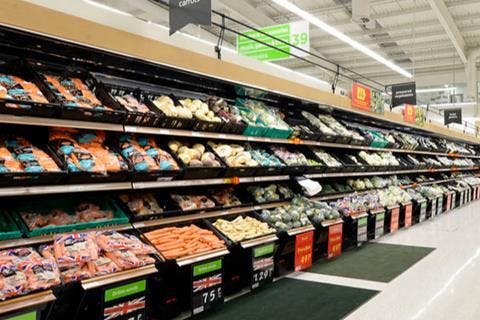 Date and Time
Dec 12th - 1pm UK
Pity the organic avocado, damaged and bruised on its way to the shelf, "roughed up" on the shelf by shoppers, picked by mistake by the in-store pickers and then misrepresented at the self checkout. Pity too all the other loose products in fresh, especially those with the shortest shelf life, most easily damaged and with other similar alternatives.
In this working group, we will hear how retailers are adopting new and different approaches to reduce the volume of "throws" from the loose category, including technologies to extend the shelf life, to reduce damages and to improve pick and scan accuracy.
The meeting will start with retailer presentations and then lead to a group discussion to include updates from other retailers. This meeting is for retailers, producers and academics only.