Retail Loss, Safety and Security
Invitation to Participate in New Research - Fortress Stores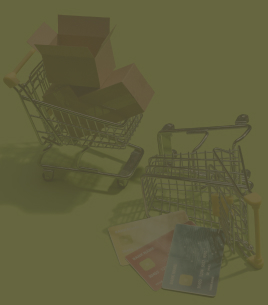 Retail Loss, Safety and Security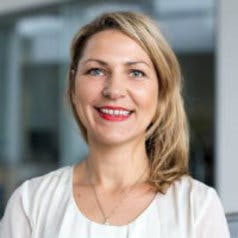 Written by Emmeline Taylor
Associate Professor in Criminology, City, University of London
About the author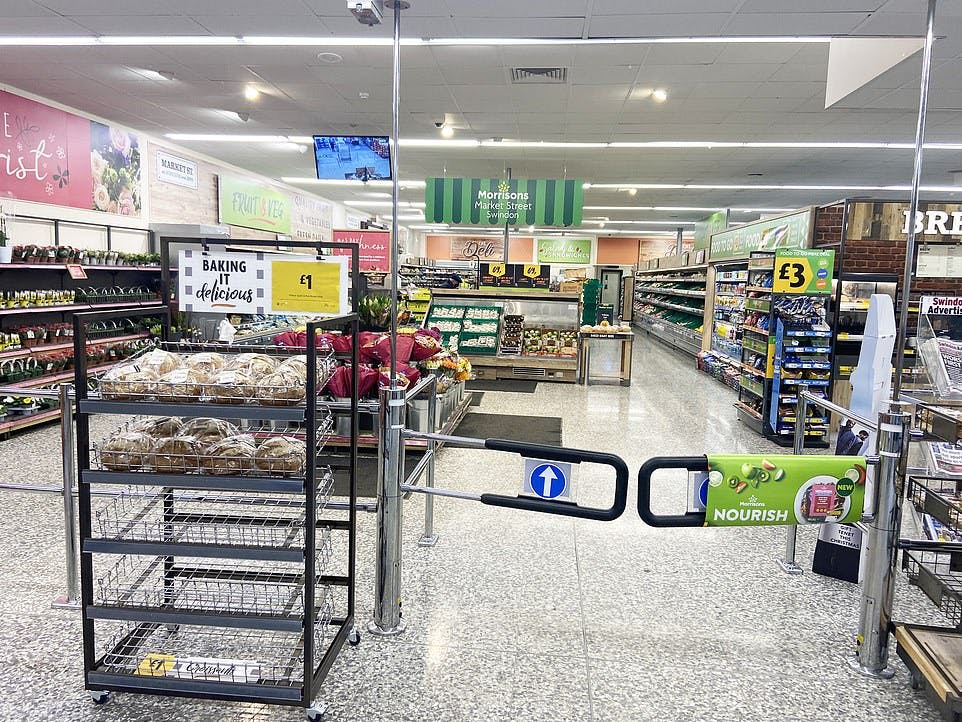 Invitation to Participate in New Research on Protecting the Most at Risk Stores
Context and Background
Theft from stores, especially organised theft by those seeking to resale stolen goods such as meat, spirits, health & beauty continues to be a significant financial cost to retailers, however of perhaps even more concern is the alarming rise in violent assaults against retail workers. For example, the latest British Retail Crime Survey released in March 2020, found over 400 incidents of abuse and violence towards shop staff occur every day: an increase of 9% on the previous year. Furthermore, already high levels and alarmingly severe attacks have been further exacerbated by the coronavirus pandemic and associated lockdown measures.
The devastating consequences of such attacks, whether physical or mental, have been documented in a report It's Not Part of the Job (click to download) and the findings from that study revealed four main scenarios in which offenders attacked shop workers: avoiding apprehension when stealing (from the aisles or via self-service checkout), as a response to being denied purchase of restricted goods (e.g. age-related sales), armed robberies, and then hate-related incidents. Adding to the list is aggression brought about by the coronavirus restrictions, as well riots and civil unrest incidents that have occurred in several countries in recent months and years that often target retail stores.
While there is now a growing awareness of the levels of theft and assaults against staff, there remains little understanding of what measures retailers are deploying in an attempt to reduce such incidents. Despite the huge costs involved there is very little knowledge about which technological, design, and security interventions are being utilised in the highest risk stores. Furthermore, there is even less information about how these measures are experienced and perceived by store employees. There is evidence to suggest that a stores' layout, design, use of security technology, as well as the way products are displayed, influence the likelihood of offences taking place and so capturing current approaches is important.
This study will first gain insight into the decision-making processes of those tasked with making stores safe, typically Heads of Security/Loss Prevention. This will provide an understanding of the rationale for different security approaches in different contexts. Following on from this, the study will explore how decision-making translates into the principles and practice observable in the real world of retailing. In addition, an important aspect of the study will be to explore how different interventions are used and perceived by those working on the shop floor.
Research Aims and Objectives
Using a range of methods, this study will aim to gain insights into the use of different security measures in increasing staff safety and morale as well as protecting stock and assets from theft or damage. A wide range of different technological security solutions (including body-worn cameras, CCTV, audio headsets), physical security measures (such as Perspex screens and barriers), and human security in the form of security guards are being deployed by retailers.
This study will utilise a range of methods including interviews (Heads of Security, Heads of Loss Prevention, store employees), an online survey, store appraisals (design, layout, use of target hardening and security measures) and an analysis of data - if available - to examine before and after impacts on crime or perceived levels of risk.
The core aims of the study are:
(i) to identify what security solutions (technological, design-based and humanistic) are being deployed by grocery retailers in highest risk stores, i.e. those with seen to have the highest rates / risks of crime (including theft, assaults against staff, and/or robberies) in multiple countries;
(ii) to understand the rationale for deploying the selected solutions from the perspective of Heads of Security/Loss Prevention, and;
(iii) to gain an understanding of how the security response is experienced by store staff (in terms of usability, effectiveness, performance, issues etc.).
Research Outputs
The output will take the form of a report and a toolkit. The report will provide a detailed analysis of findings from the case studies and interviews While sophisticated in its analysis, it will be accessible in "plain English" and engaging to read with pictures from the site visits and insightful quotes.
The toolkit will outline current practice in securing the highest risk grocery stores, unpack the rationale for implementing different approaches, and provide information on specific technologies and designs.
The balance of content between the report and toolkit will be agreed in consultation with the client.
Timescale
The research will be launched on January 18th, and take approximately 8 months to complete.
To learn more, click this video
If you are keen to participate in this research, please email Dr Emmeline Taylor at Emmeline.Taylor@city.ac.uk
Jan 9, 2022