E-commerce Loss
Announcing the Top 30 e-commerce loss innovations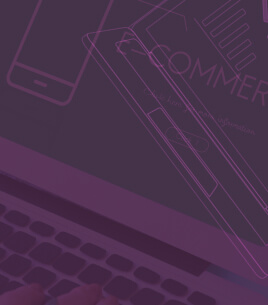 E-commerce Loss

Announcing the Top 30 ecommerce loss innovations.
It's boom time for online shopping: a meteoric rise accelerated by the global pandemic. As a result, the industry saw five years of growth compressed into just 24 months. However, the rapid expansion of e-Commerce brings new challenges as retailers invest in capabilities to take payments and fulfil orders accurately and on time.. And with upwards of 30% of online sales coming back—a significantly higher rate than for physical retail—managing reverse logistics can be tough.
That's why ECR Retail Loss is delighted to announce the Top 30 for our 2023 e-Commerce Loss Innovation Challenge. These initiatives have the power to tackle some of the most stubborn problems in retail today and chosen by a panel of retail digital loss prevention experts representing more than 15 international brands, including A&F, Best Buy, Bol.com, Desigual, Frasers and Next.
The judges identified the innovations with the most promise to make an impact on day-to-day e-Commerce operations. Their shortlist is the culmination of a six-month scouting search that led to a long list of more than 125 innovations, against the problems the judges identified as the most pressing and illustrated in the word chart below.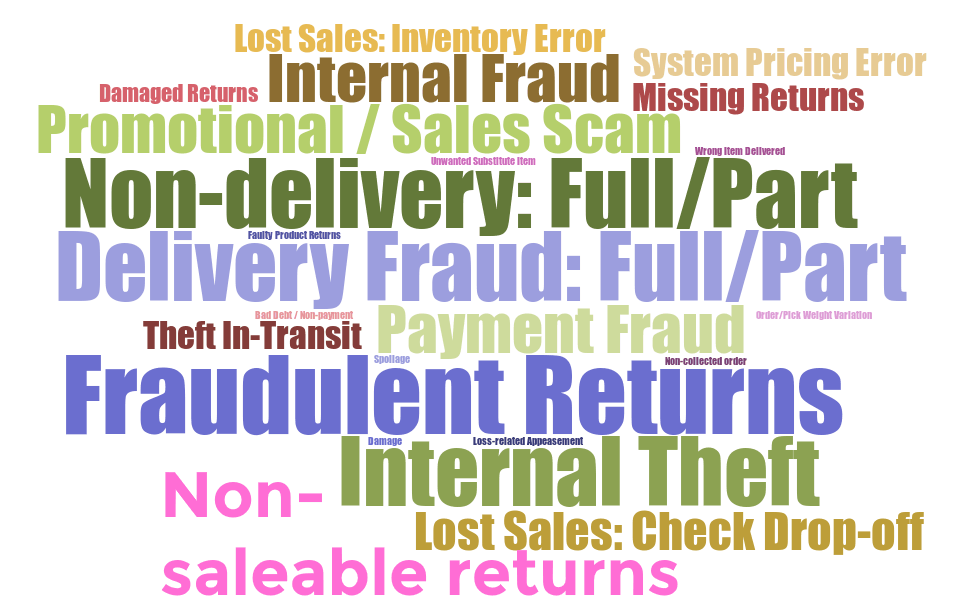 Retailers, brand owners and academics are invited to join ECR on October 25 to our online finale, and to hear short five minute pitches from ten of the top 30 to the panel of retailer judges at e-Commerce Loss Innovation Challenge finale.
Sep 13, 2023