Meeting
Using Data to Reduce Retail Losses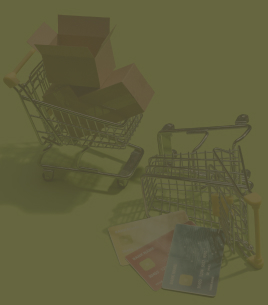 Retail Loss, Safety and Security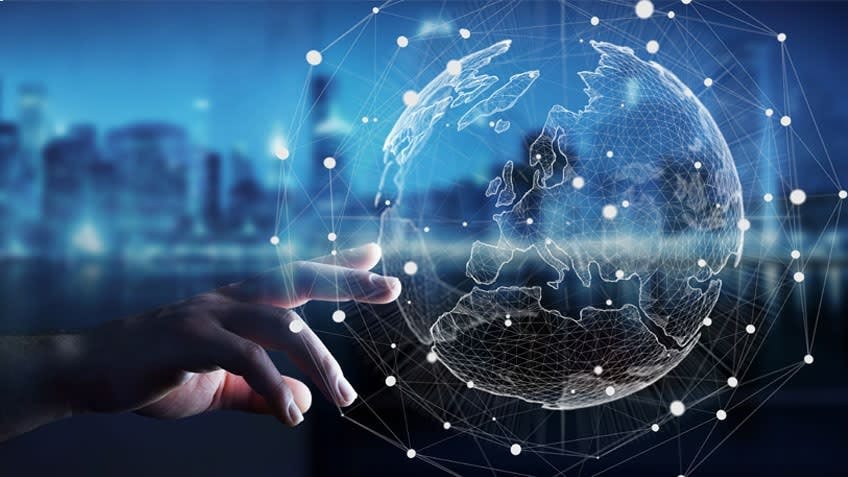 Date and Time
March 25th - 1.30pm GMT
Just over a decade ago, experts complained that the loss prevention world was living in a "data desert", however today it is fair to say that the world of loss prevention is literally swimming in a "data lake" and the skills, systems and tools needed now must focus on drawing out the actionable insights and intelligence from this mass of data.
In this session, Kevin from the Giant Company shared their store wide data analytics capability with the group. Their system is designed to send alerts to the stores based on exceptions the system could "see" in the data. For example, the system would send an alert to stores that had been "seen" to write off a volume of (say) chickens where a price discount sticker had not been applied prior to being wasted. In another example, the system would "see" a volume of fresh product shipped to store with a seven day shelf life but "see" that there had been no sales registered after (say) five days from their arrival date. These alerts were sent to key members of staff by mobile devices. To close, Kevin shared how their business was able to keep a running total of the value generated by these alerts and thus reach conclusions on the overall benefits of the system, helping to make a compelling case for investment.
The group then discussed his talk and the current use [or not] of these alerts in their respective business. Some shared that they had concluded that forming a central team to manage the exceptions had been their initial approach, one retailer shared that a central team of 4 FTE is on course to deliver $30 million plus in shrink savings. Other retailers shared how their business has restricted the number of reports and alerts sent to the stores, meaning there would be resistance from their business to the alerts shared by Kevin. However others reported that there is an appetite from the stores for simple, sharp and very prescriptive alerts that help them do "better tomorrow" as opposed to alerts that shared what they have lost yesterday, or in the words of many a TV game show host "look what you could have won!"
This session was one of the many group discussions over the year, to join future sessions, please click here. If you would like to apply for a recording of this session, click apply.