Meeting
Top Five Video Analytics - Benchmark Study Results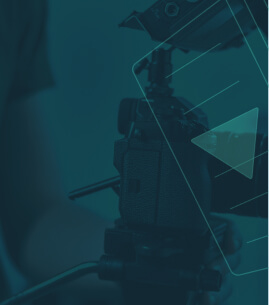 Video In Retail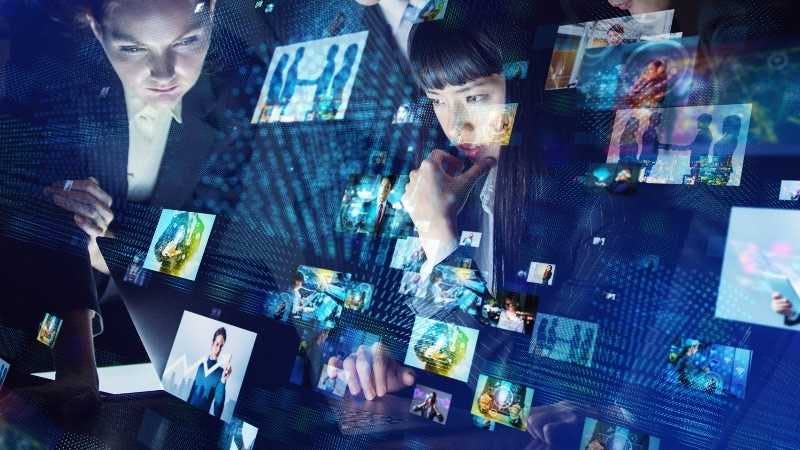 Date and Time
March 9th - 3pm UK
The use of video technologies and in particular, video analytics is growing considerably across the retail industry. The recent ECR report on this topic summarised the various ways in which video systems were deployed and for what reasons, including a few examples of video analytics that were being used or trialled. These spanned both security and non-security settings including burglar alarm monitoring and staff member not present scenarios.
In this session, we will learn about the rate of adoption of 30+ possible use cases for video analytics based on the survey results from up to 100 different retailers. We will then explore each of the top five use cases, with five retailers sharing the purpose of the use case, the business benefits and ROI.
This video working group is for retailers, CPGs and academics only.