Meeting
OSA - Delivering Innovation - Retailer Updates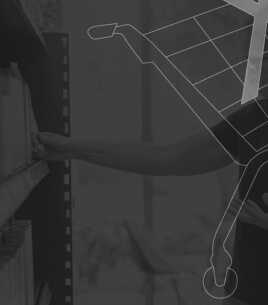 On Shelf Availability
Organisers:
Professor Dan Corsten, IE University, Jonathan Olsen, Director, Retail Operations, Kroger
Click to register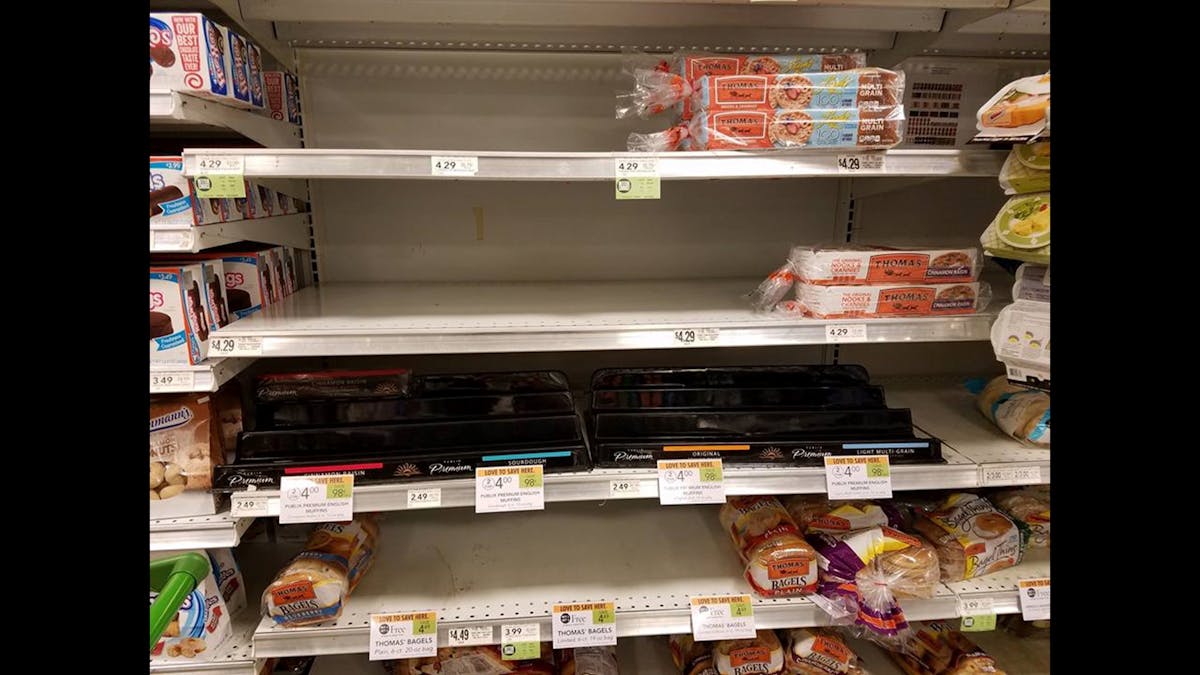 Date and Time
April 19th - 3pm UK time
In this meeting, with academic support from Professor Daniel Corsten, the author of the recently published book, Shelf Confidence, we will hear updates from the OSA tzars at USA and European retailers and how they are leveraging technology, people and aligned leadership to deliver improved OSA and comp store sales growth.

In their talks, we can expect to hear how these OSA tzars are thinking about...…..

Technology, what are the technologies and approaches currently being used / trialled to monitor and track OSA? Data Analytics, Video, Robots, Drones, etc, and how do these technologies help deliver actionable insights to deliver improved OSA? 

People, recognising the sector wide squeeze on store labour, how is the work on OSA being automated and simplified? For example, a sharper focus on the fastest sellers, smart shelves to help staff know which shelves need replenishing, data matrix labels to help flow items from the back room to the shelf. And what OSA work is being reduced / taken away from the stores?

Leadership, in Shelf Confidence, five leadership principles are spelled out as critical components to a successful OSA strategy, in their talks, the OSA tzars will share the extent to which their leadership have adopted these principles.
CEO must commit to improve availability
CEO must monitor availability.
CEO must prioritise the long term
CEO must understand the causes of OOS [and the trade-offs]
CEO must align incentives of all executives around availability.
After the talks, the group will then discuss the learnings, what was new, different, perhaps an idea they can re-apply, and finally, what new ideas would they give back to the OSA tzars?

This is a retailer, CPG and academic only meeting.