Meeting
Distribution / Fulfilment Centre - Innovations in Loss Prevention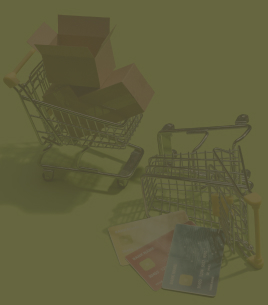 Retail Loss, Safety and Security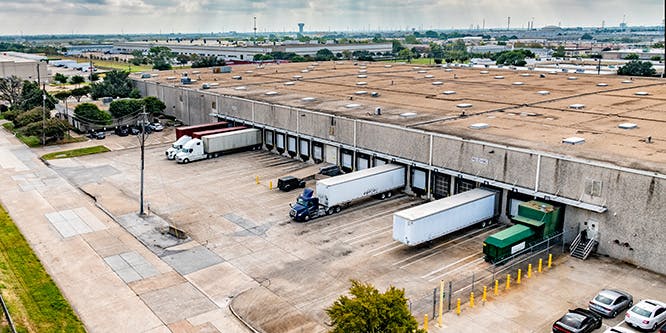 Date and Time
June 27th - 3pm UK tme
Traditionally, stores have been the focus for retailers but increasingly, retailers are turning their attention to the losses that happen upstream, from the receipt of merchandise from the vendor at the DC, through to its full, complete and accurate delivery to the back door of the store.
This session will explore that latest innovations retailers have introduced to detect the inaccuracies in receipt, picking and despatch, internal theft and collusion within the site, the detection of theft at the exit of the buildings and then theft in transit.
Retailers in the group will each share a few of their latest successes and "wins" in delivering change and an improvement in losses, the group will then discuss the key learning points.