Meeting
Goods Lost in Transit - Insights on Managing The Problem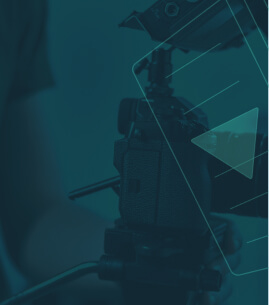 Video In Retail
Date and Time
February 9th - 1pm
Goods lost in transit, deliveries and returns, can be a significant cost to the business, but more importantly, customer satisfaction and loyalty. In this session, we will explore how retailers are tackling this problem with technology, people and process.
To kick start the discussion, Stephen from Next will share how their customer service agents are able to leverage video from the fulfilment centre to visually verify pick accuracy. The group will then discuss this intervention and share back the interventions their business is implementing to ensure fewer goods are lost in transit.
This working group is for retailers and brand owners only, please click to register.