Meeting
RFID - Use cases beyond counting - retailer case studies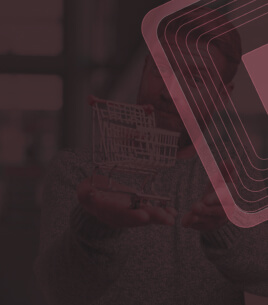 RFID in Retail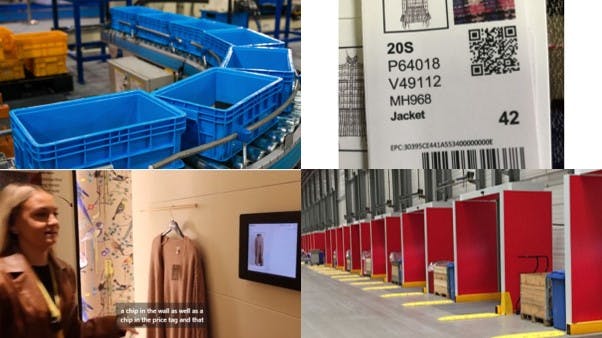 Date and Time
January 24th - 1pm UK
At the peak of its inflated expectations, RFID was going to solve for all retailers ills while delighting the shopper. However, as our ECR report highlighted (click here), the business case "sweet spot" for RFID turned out to be the counting of soft fashion lines more accurately at less cost. This meeting is about learning how retailers are now looking to "sweat" their RFID investment harder.
The meeting will start with retailer updates on some of these new use cases that include interactive fitting rooms, the use of RFID to improve inventory accuracy from the DC to the store, through to the use of RFID for high theft item security, product returns and more. The group will then discuss the key findings.
This meeting is for retailers, brand owners and academics only.