Meeting
ECR Working Group on Product Id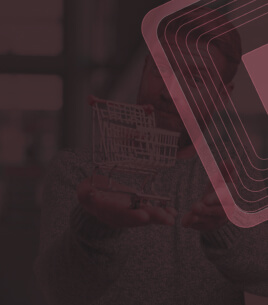 RFID in Retail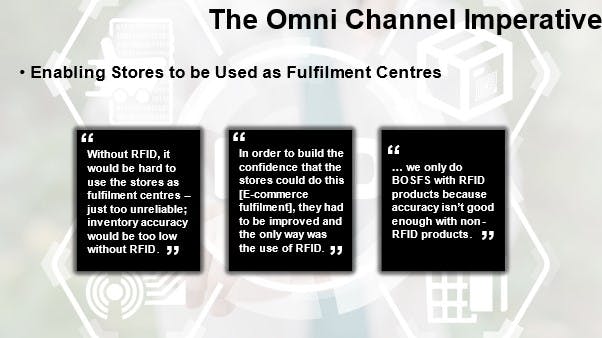 Date and Time
October 21st - 1pm UK time
The application of various types of technologies and devices to individual retail products in order to address the issue of out of stocks, inventory inaccuracy and theft has been a significant strand within the loss prevention industry for more than 40 years.
Most recently, the growing importance of omni channel retailing in particular has driven greater awareness of the value of being able to uniquely identify products and their location with greater levels of accuracy across the retail landscape.
Increasingly, these issues are becoming not only more entwined, but also more complex as the retail environment changes.
This Group will offer a platform to consider these issues, focussed particularly upon:
Sharing best practices and experiences on developing and executing product identification and protection strategies.
Developing greater insights into how changes in the retail context may impact upon these strategies.
Understanding how product identification can be achieved, the benefits it can bring, its limitations, and the challenges of adoption.